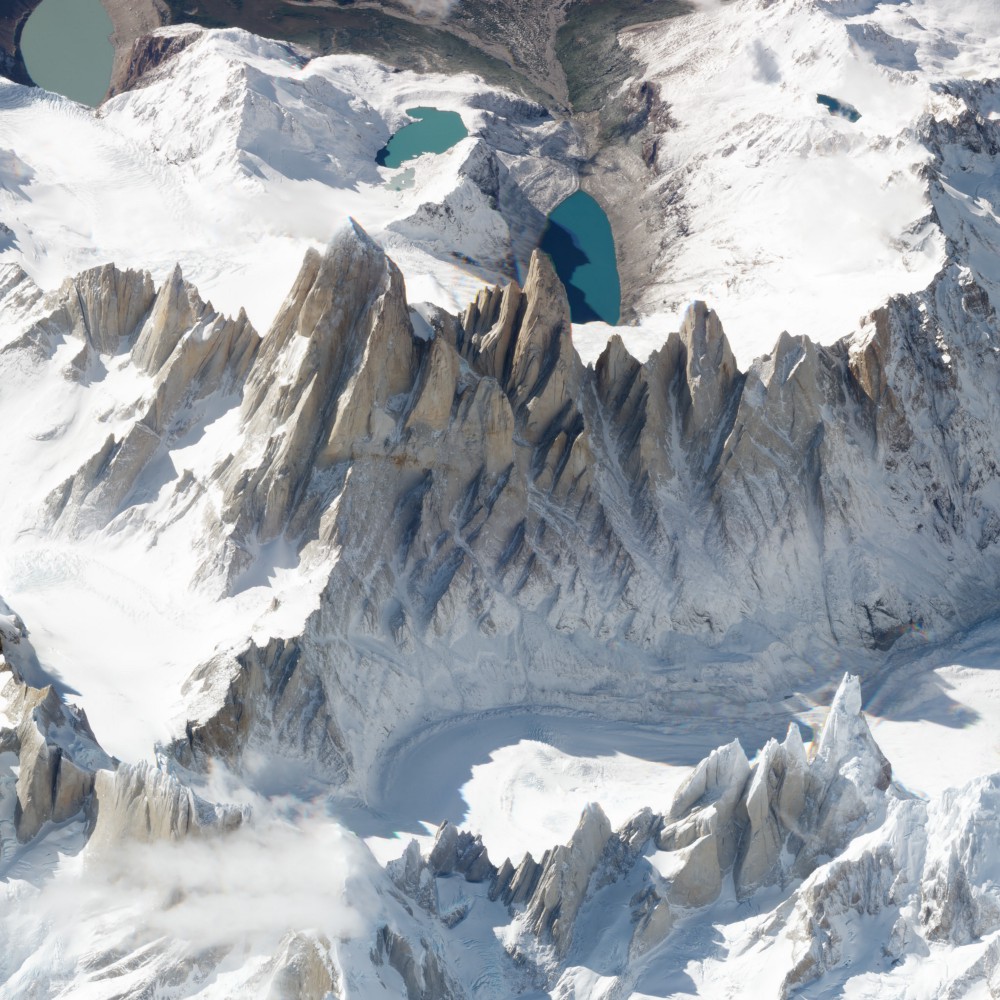 #Business
7 stunning satellite pictures that show Earth like never before
Who needs Google Earth? Planet has released a breathtaking collection of satellite imagery of famous places around the world – but it's nothing like what you have ever seen before. Unlike the flat or nadir topographic images we all are so familiar with, the pictures released by Planet have been captured at experimental off-angles, adding some amazing vertical depth to the landmass. The credit for these brilliant visuals goes to Planet's constellation of 13 SkySats. Feast your eyes:
1) Monte Fitz Roy
Up first is a peak adored by the lovers of trekking and climbing, Monte Fitz Roy. The mountain on the border of Argentina and Chile looks like something from the window of an airplane when seen at this angle.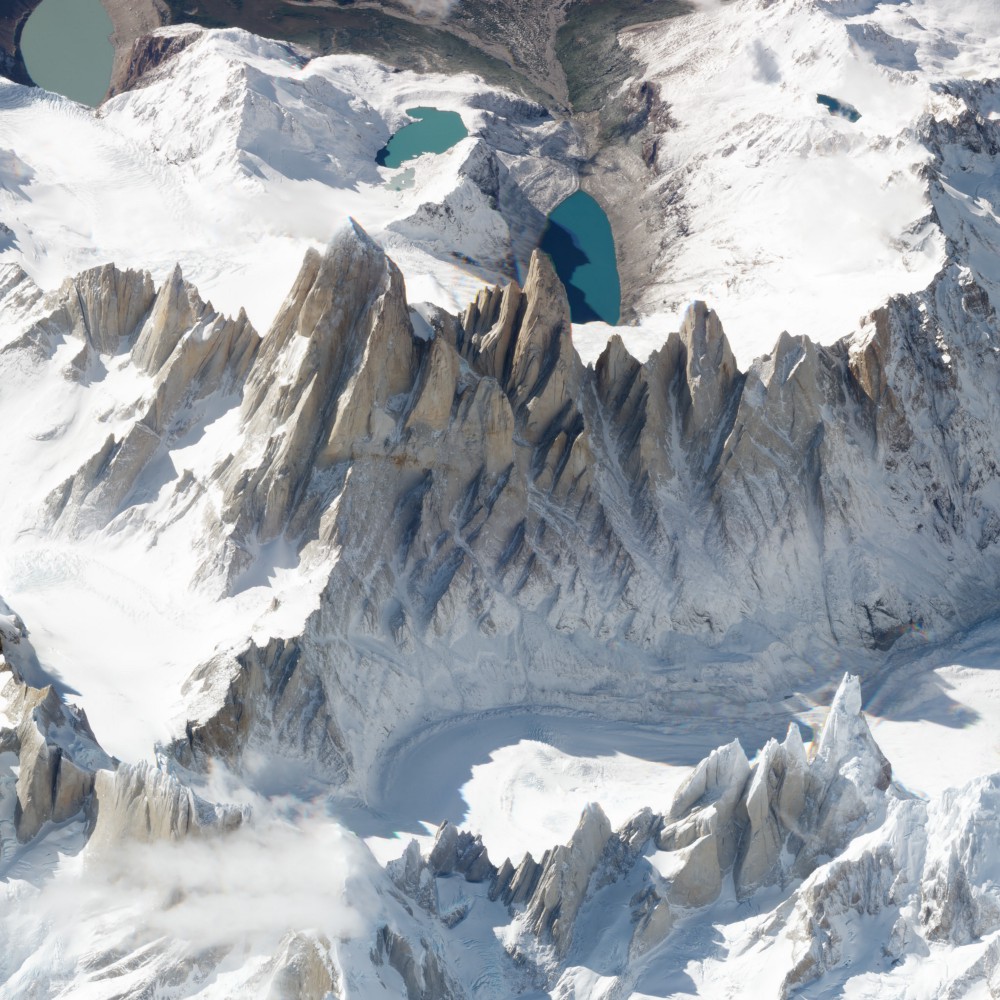 2) Doha, Qatar
The artificial island of the Pearl-Qatar in Doha, Qatar spans nearly 4 million square meters. The string of luxury residences and hotels is thronged by Mediterranean-style yacht-lined marinas.
3) Riyadh, Saudi Arabia
Here, the SkySats capture Riyadh's skyscrapers juxtaposed starkly with lower-density sprawlish development. Thanks to the bone-dry air of the place, the view from space is super-sharp!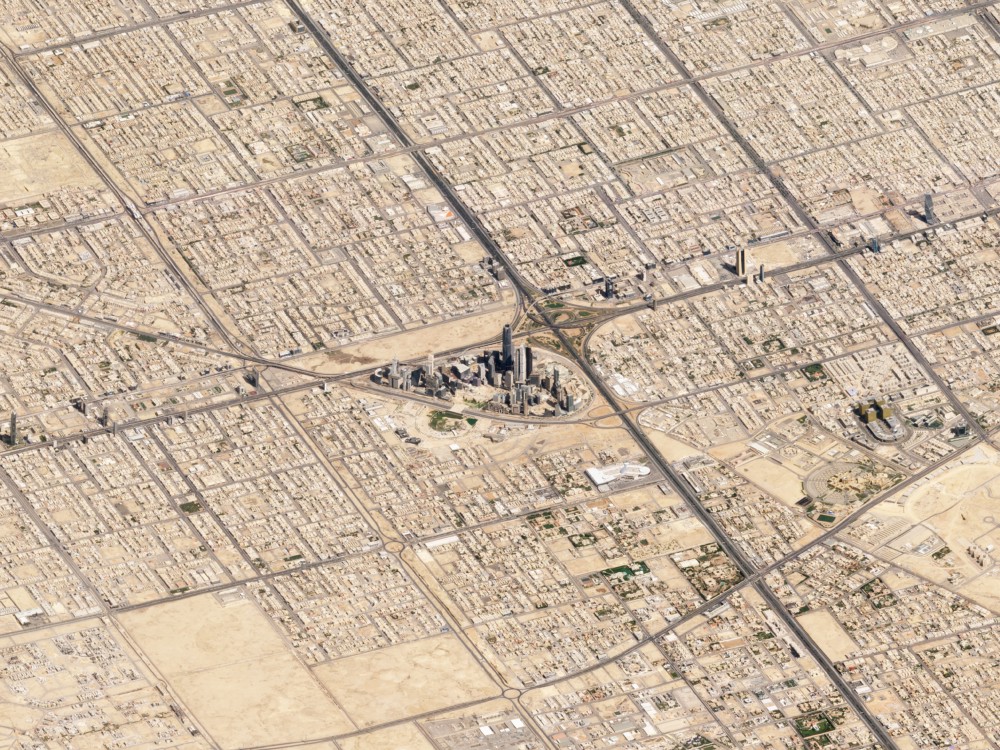 4) Shanghai, China
Located east of the Huangpu River, Shanghai's Pudong district is a straggling yet sparsely populated area. The picture below shows what was once China's tallest structure – Oriental Pearl Tower – dwarfed by the nearby Shanghai Tower.
5) Table Mountain, Cape Town, South Africa
Cape Town locals are pretty fond of this iconic flat-topped mountain that looms over their city. A significant tourist attraction for travelers across the world, the mountain is home to a wide variety of endemic flora and fauna.
6) Zion National Park, United States
Nestled in southwest Utah, Zion National Park is loved by hikers and bikers for its massive sandstone cliffs of cream, pink, and red. Zion Canyon Scenic Drive cuts through its main section, leading to forest trails along the Virgin River.
7) Klyuchevskaya Volcano, Russia
Being one of the highest active volcanoes in the world, the snowy slopes of Klyuchevskaya Volcano are almost always coated with dark ash. Its dramatic eruptions often force flights over the Kamchatka Peninsula to be re-routed.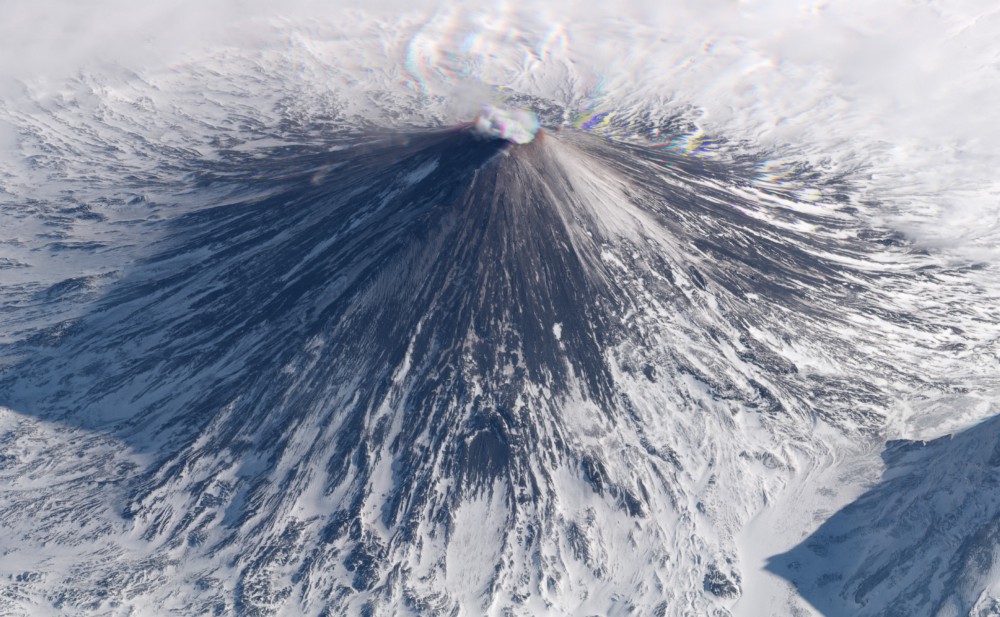 To see more such magnificent off-angle satellite images by Planet, you can visit their blog.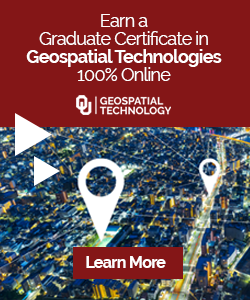 The community is supported by:

Next article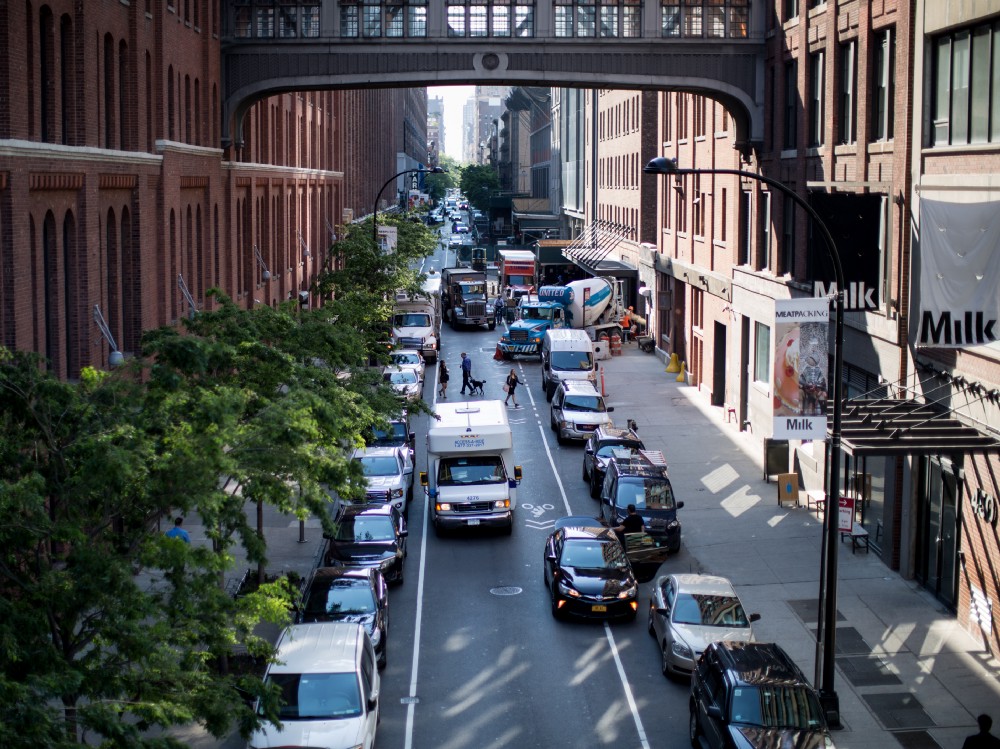 #Business
Can navigating to parking spots instead of destinations make cities smarter?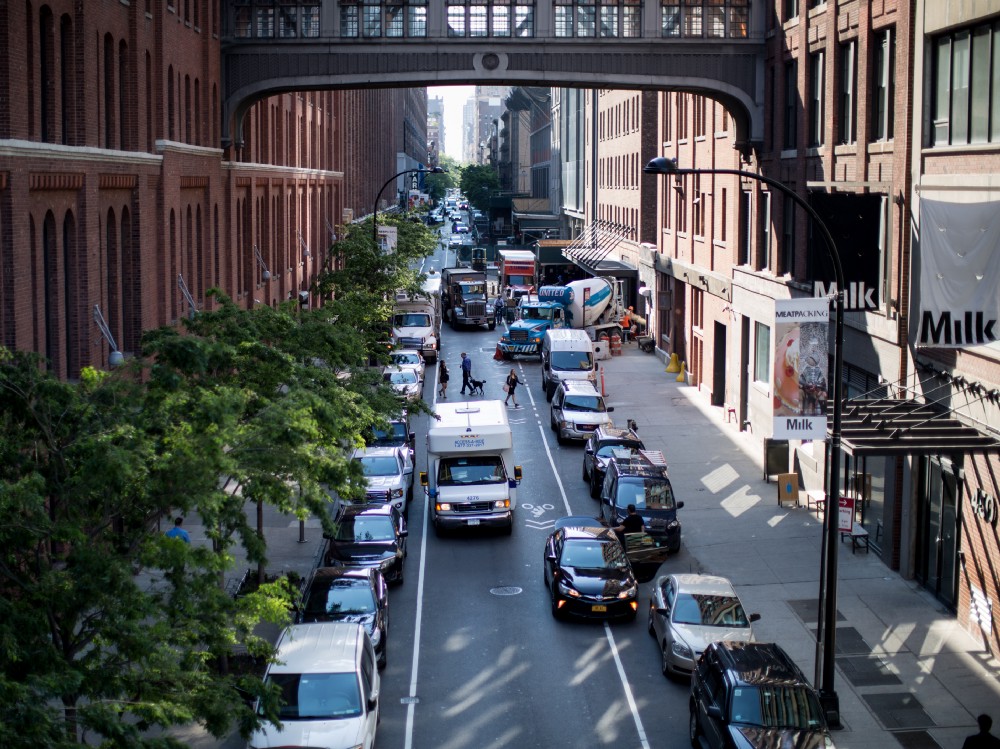 A simple survey proved what the team at Coord had long suspected: A driver would give up the perfect parking spot in a heartbeat if it meant getting a guaranteed space in a nearby lot and not being forced to drive around in circles.
But curbside and parking data is something for which real-time information is not widely available. No one's doling out practical curbside info every driver can use: Where can I pick-up passengers for my Lyft or Uber without violating curb rules? Or where can I find free parking for my car? [Google Maps does provide limited parking information about some destinations, but it doesn't let you book a parking space in-app].
And that's how Coord, an offshoot of Sidewalk Labs (Alphabet's smart cities branch) was conceptualized. Coord is a Cloud-based platform that allows easy integration of real-time transit information into digital navigation tools. "Coord provides software developers with access to APIs for data on tolls, curbs, and parking in cities across the US, with more options like bike-share to come," Stephen Smyth, CEO of Coord, explains in a blog post.
Last month, the company announced the launch of its first web tool for the public at large: A Curb Explorer for the city of San Francisco. By creating a free account here, anybody can use this tool to discover where and how the curb space of San Francisco can be used for free parking, passenger pick-up, loading and unloading vehicles, or bus stoppages. Any data that you are looking for can be found by its date, time, vehicle type, and desired action.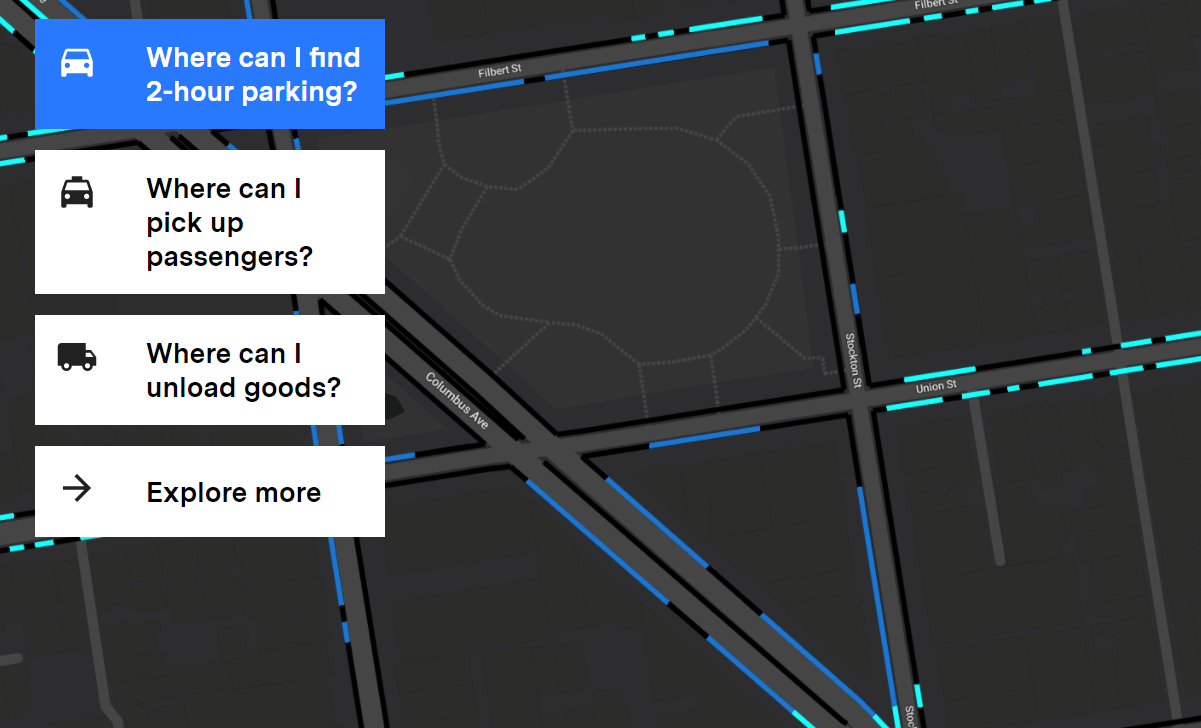 The Coord team created this highly detailed and useful map of San Francisco by using their own app called Surveyor. "Employees walked the streets of San Francisco, taking pictures of curb cuts and prominent intersections. The app, using augmented reality tech, then read the signs, measured the distance between spaces, and snapped it to a 3D map — all in about four minutes," The Verge reports.
Apart from San Francisco, Coord already has a ready API that gives curb-related data around loading and passenger pick-up zones, street-parking rules, bus stops, and more for New York City, Seattle, and Los Angeles. In fact, Google Maps is already piloting the option of finding available parking in Seattle and San Francisco using information from Coord. Another API is packed with updated prices for 85% of all toll plazas in the United States, and more are in the pipeline.
According to Smyth, "Transportation in the 20th century was all about connecting cities with new roads. The challenge of the 21st century is coordinating the roads and streets that already exist to improve convenience, cost, and economic opportunity." The team at Coord wants to focus their attention on the kind of choices it can provide to the commuters, and not on the type of vehicle they own. Doing that, Coord believes, is going to help us make our cities smarter.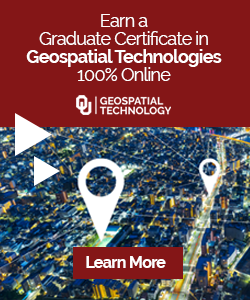 Read on