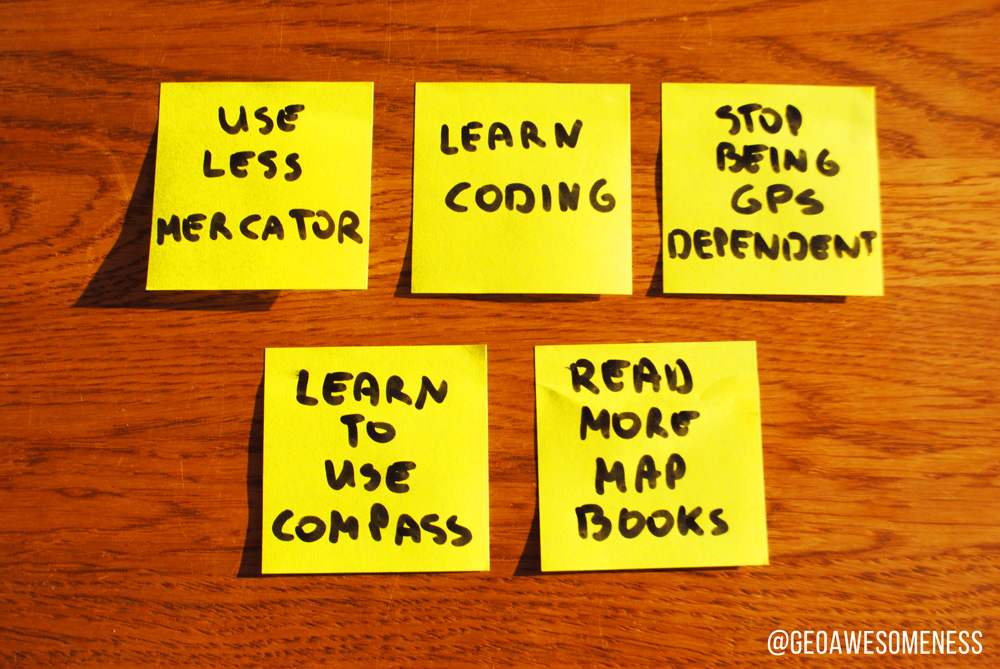 #Business #Featured
5 New Year's Resolutions Of Every GeoGeek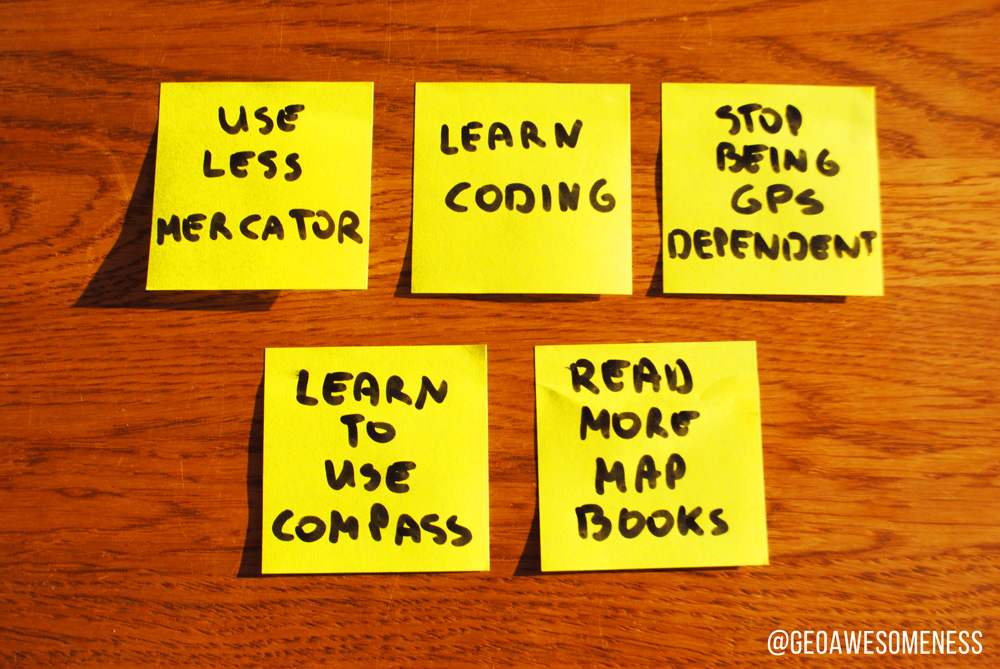 New Year's Eve has always been a time for looking back to the past, and more importantly, forward to the coming year. It's a time to reflect on who we are and where we want to be. Most of people will make a New Year's resolution – maybe to lose weight, quit smoking or drink less. But GeoGeeks are not ordinary people and our resolutions are a bit different… Here is my list:
1. USE LESS MERCATOR PROJECTION
As we all know Mercator projection is not the best way to represent the surface of the Earth for everything besides marine navigation. Nevertheless most people use it for small scale maps of the whole world. Our role as GeoGeeks is to bring enlightenment to ordinary people… I want to start from myself and stop using Mercator projection out of pure laziness.
2. LEARN HOW TO CODE
Imagine all these amazing maps you could do in CartoDB or Mapbox if you could code even a little bit. Every year the same resolution but in 2016 it must became a truth. Which language? I'm still not sure but this overview might be helpful to make this choice.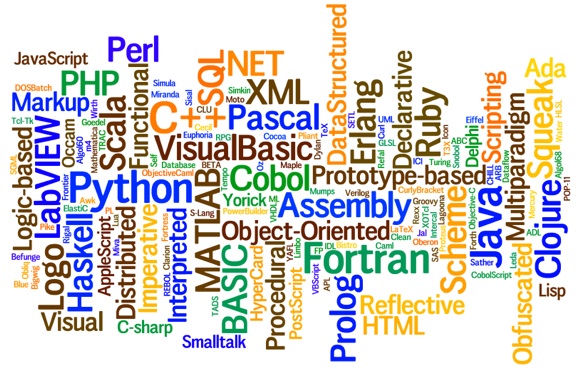 3. QUIT YOUR GPS ADDICTION
Location-based apps are great but using GPS to find your way too often decreases your spatial orientation abilities. My goal for 2016 is to use less navigation, memorize my routes and minimise my GPS dependency.
4. LEARN HOW TO USE COMPASS
If there is one thing that everything GeoGeek should be good at, it's using a compass. There was never a good time to do that but in 2016 I want to master it.
5. READ THAT BOOK
So many map-related books on my shelf but no time to read it. My goal for 2016 is to read this ten map books you see below in ten months.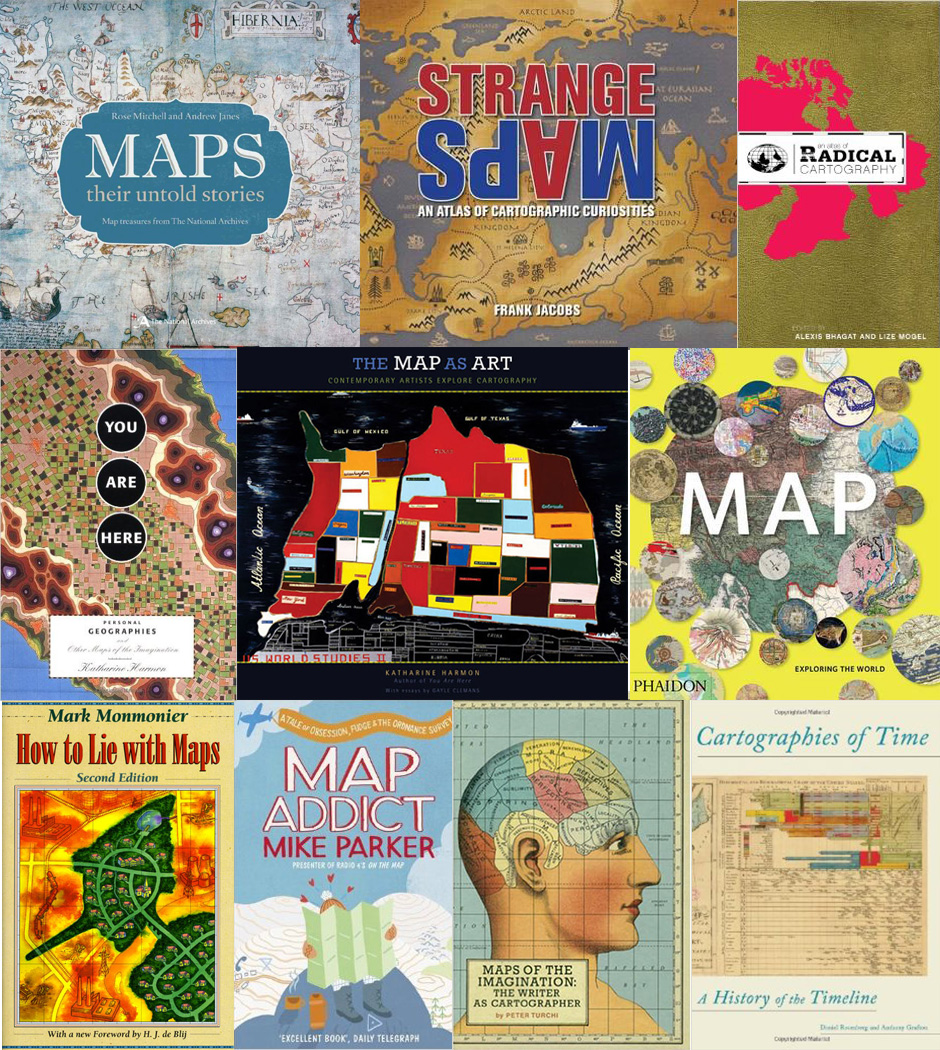 What are your New Year's resolutions?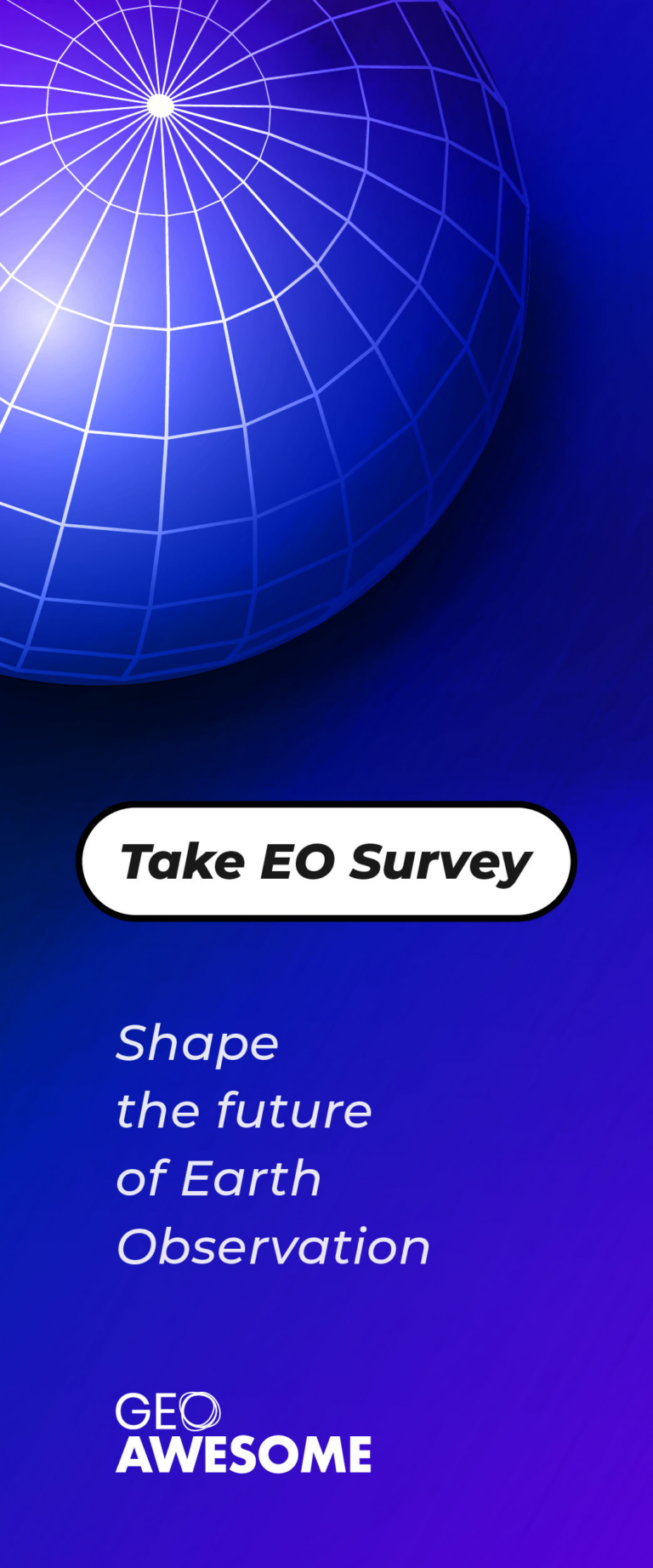 The community is supported by:

Next article
#Business #Science
Case study: Chennai Silver Lining – A Community Sanitation Planning Using GIS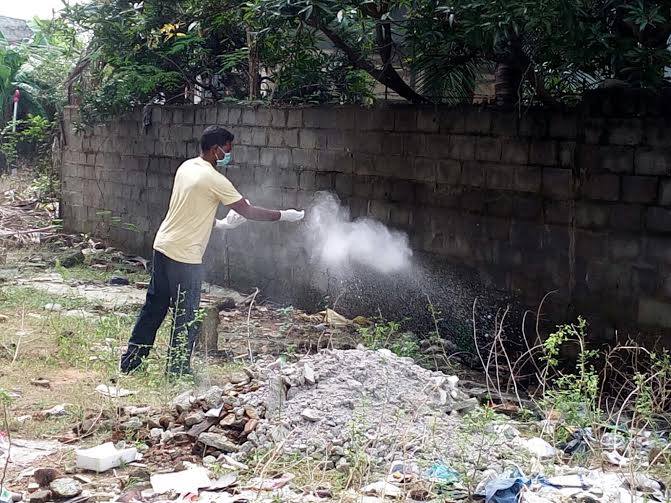 We talked about recent flooding and using GIS for emergency relief with one of the volunteers for the Chennai Silver Lining – A Sanitation Drive project. We bring you a story about great community initiative of Chennai's citizens who decided to reduce the health risks of flooding to Chennai's population.
The Project
A group of volunteers led by Mr. Sai Shankar decided to initiate Chennai's Silver Lining project after the heavy rainfalls from Nov 30 to Dec 2 2015, which caused severe flooding that poses significant health risk for the Chennai Population. They wanted to prevent the post-flooding epidemic breakout by reaching out to every corner of Chennai with a 7 days action plan, to sanitize the water deluged area with bleaching powder. Chennai Silver Lining project needed over 100 volunteers in different parts of a district. They used guidelines about post-flood emergency health precautions – community sanitation from Disaster Management Education Planning & Training (ADEPT). The idea was to prevent outbreaks of diseases like typhoid, dysentery, infectious hepatitis, and other diseases associated with floodwaters.
Cleanup Procedure
Cleanup procedures include using sanitizing agent such as hypochlorite in the form of bleaching powder or commercial household bleach, which is the most widely accepted, safe and effective sanitizing agent. Hypochlorite is used for eliminating bacteria, viruses and fungi during the cleanup process. It is important not to waste any time during a flood relief, because pathogenic organisms will not become airborne as long as the surfaces they have contaminated remain wet. They can enter the body and cause disease through water splashing into the mouth, mucous membranes, open cuts, etc. Once dried, organisms can be spread on dust particles by air movement. Therefore, it is important to "sow" bleaching powder into all wet and marshy areas and bring all contaminated surfaces into contact with bleaching powder as soon as possible. Volunteers needed to act quickly and those with experience in GIS decided to use cloud based mapping solution for the sake of fast and effective team coordination. They used GIS Cloud's Map Editor to create HUB points with location name, address and contact number in the map. Later, this map was published with GIS Cloud's Map Portal so that it would be accessible to wider public and volunteers.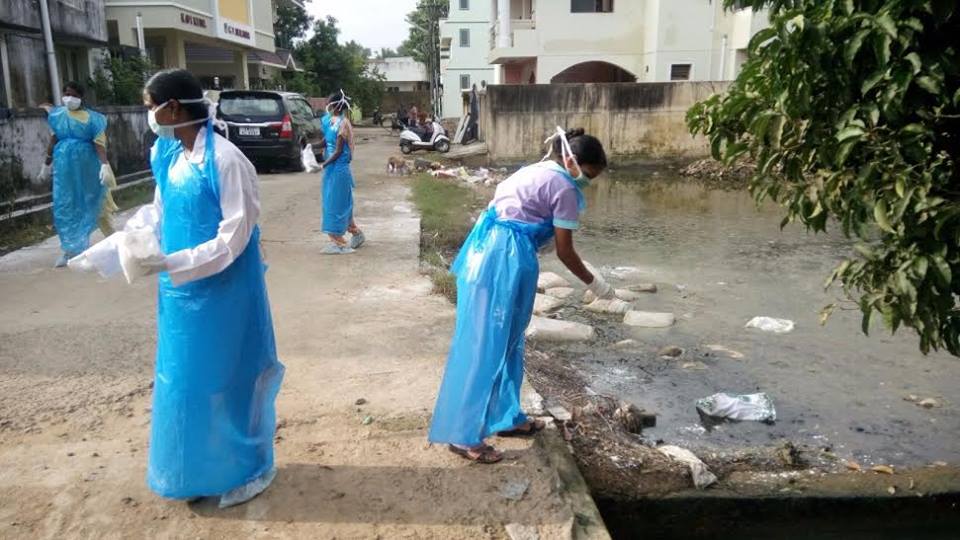 Chennai volunteers were motivated to create Silver Lining project after they have studied the after-effects of flooding and decided to help their community by organizing themselves to help with the flood relief. They have organized 13 HUB stations, marked on a map, for different areas of Chennai and conducted the project with the help of Chennai's community. The full number of volunteers and percentage of area sanitized still isn't available, but project participants claim that Chennai Silver Lining achieved a community based success that proved the strength of a unity in extreme circumstances.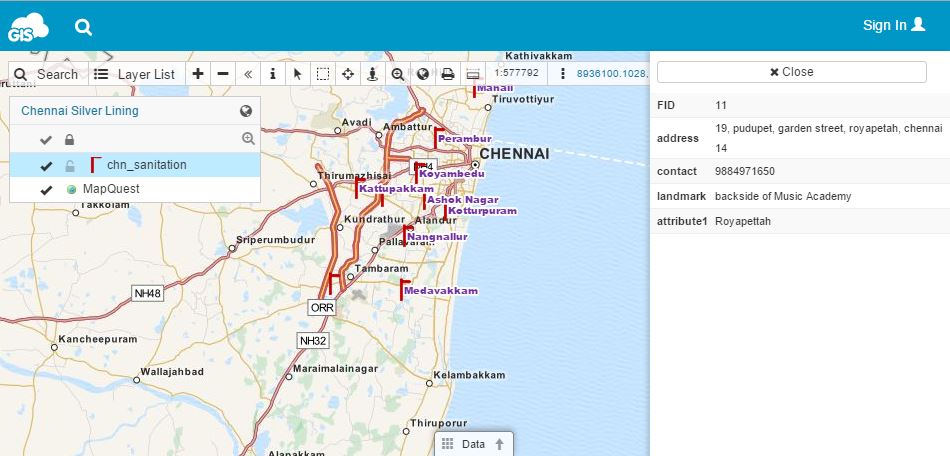 Importance of Good Preparedness for the Future
This project offers a good example of a community-based initiative that highlights the importance of spatial thinking in disease prevention. Roots of using spatial thinking in risk management in the case of disease date to 19th century when Dr. Snow used a map to find the source of cholera outbreak. In the 21th century, we have various web mapping tools which can do the same, and more. Chennai Silver Lining project volunteers agreed on importance of education for encouraging the spatial thinking of students, policy-makers, government and NGOs, because "prevention is better than cure." In this case, GIS proves to be a great decision-making tool that can be used for any risk and mitigation plan.
They believe that GIS can be extensively used to re-survey the complete LU/LC of Chennai district and make it as a digital copy. Volunteers would like the Metropolitan authorities to have this map for future decision-making and coordination activities, initiating research and development in the National Disaster Management. This map should be available to the public, being a good start in encouraging spatial thinking for all the people.
Chennai Silver Lining project serves as an exemplar case for both GIS and non-GIS experts that want to do something for their community by applying spatial thinking and spatial knowledge to a concrete project or a cause. Cloud-based GIS tools are a great way for the volunteers in different initiatives to organize themselves, collaborate and improve their decision-making with the help of technology. You can see Chennai volunteer's map here.
Read more at GIS Cloud blog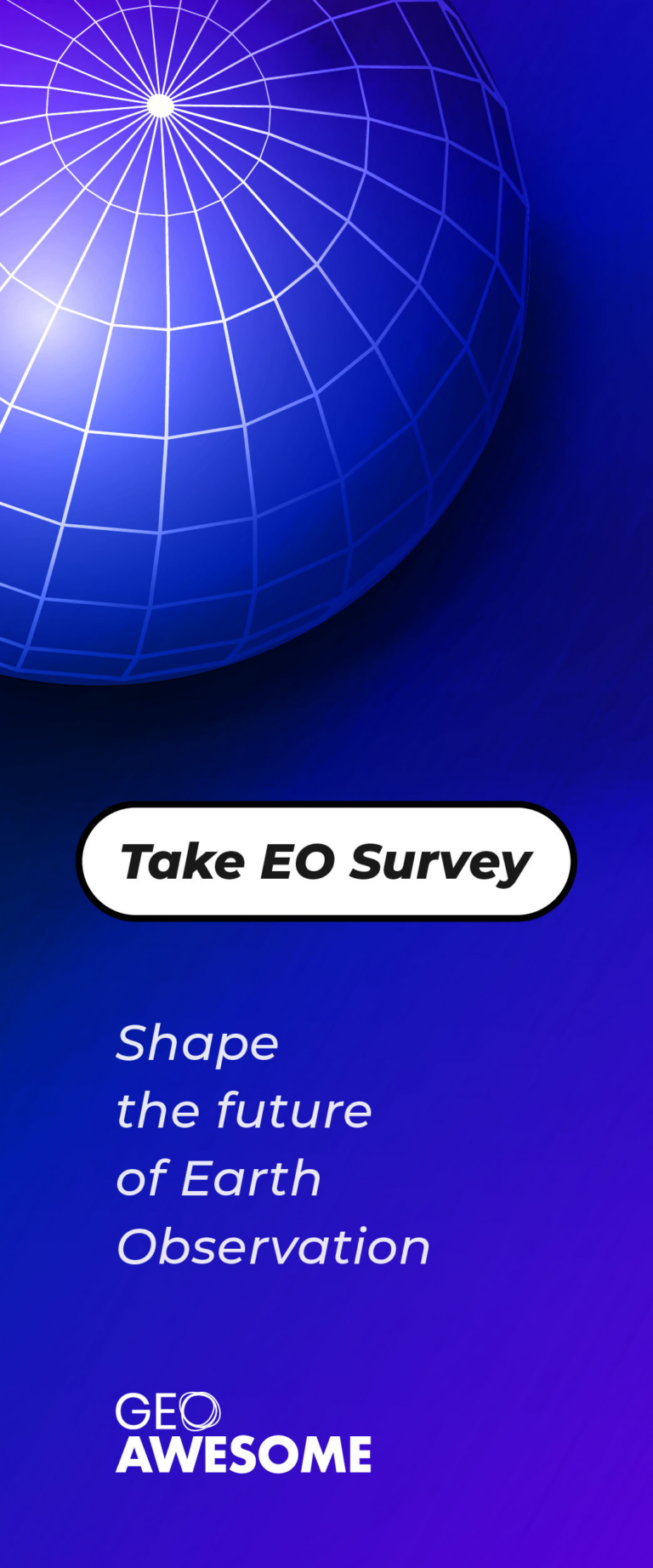 Read on