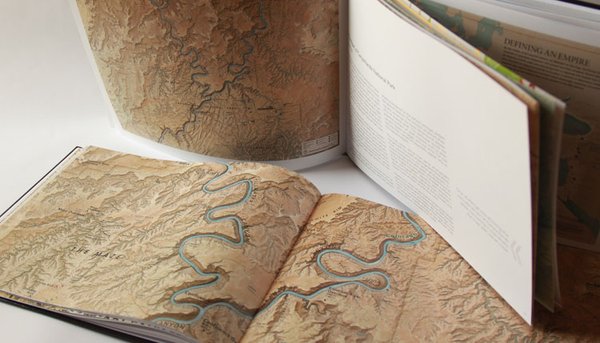 #Featured #Fun
5 books and atlases you need to have on your map shelf
We love maps. Since you're reading that post you must be a map addict as well. Our spatial obsession makes us not only make maps, use maps, play with maps and write about them. We also love reading books about location and cartography.
Below you'll find 10 books and atlases which should have on your map shelf:
Atlas of design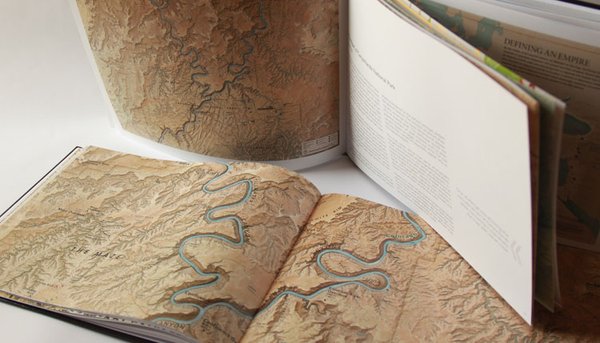 Atlas of design is one of the best collection of the world's most beautiful and intriguing cartographic design. There are already two editions of the atlas, each features 32 maps from all around the world. At the price of $35 is something that you should own.
Map: Exploring the World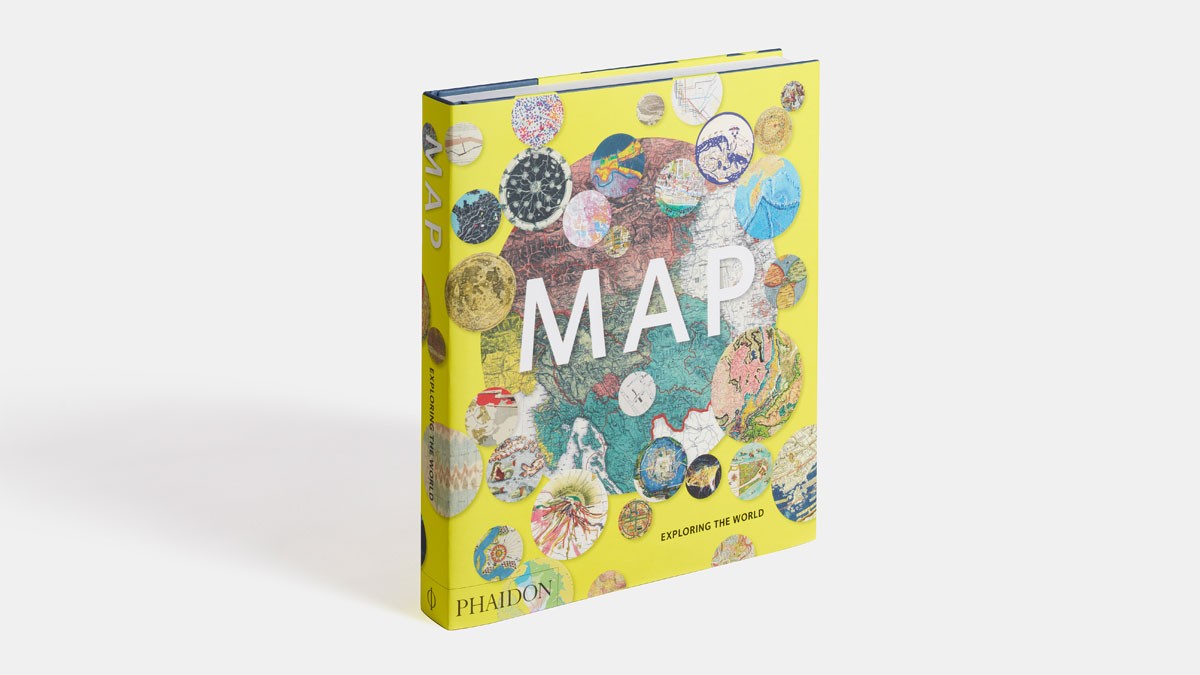 Map: Exploring the World is a unique collection of over 300 maps from different times. Selected by an international panel of curators, academics and collectors, the maps reflect the many reasons people make maps, such as to find their way, to assert ownership, to record human activity, to establish control, to encourage settlement, to plan military campaigns or to show political power. You can buy it for $35 on Amazon.
The Map as Art: Contemporary Artists Explore Cartography
"Cartography is a ridiculously awesome/interesting topic. For designers it begs the question of style vs. substance when relaying different kinds of geographical data. This book does a wonderful job at addressing it." You can find it on Amazon for $22.
Map Addict: A Tale of Obsession, Fudge & the Ordnance Survey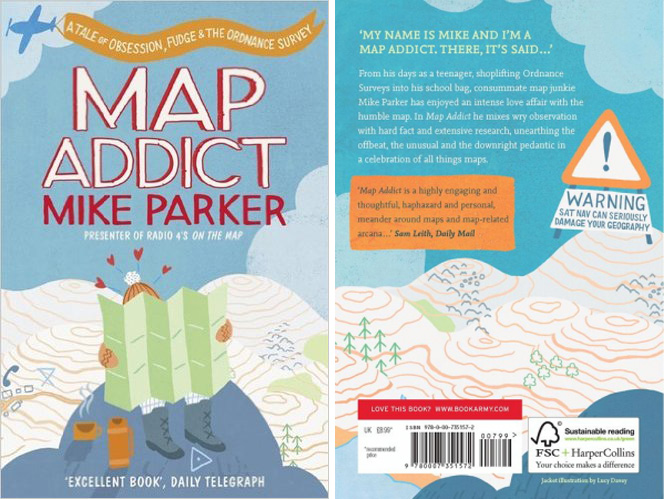 "Map addict" by Mike Parker is a light-hearted story about British cartography which looks at some iconic maps and explores the broader history, politics, and psychology of maps and mapping. The author combines cartographic history and trivia with memoir and oblique observation to create a highly readable exposé of the world of maps. You can find it on Amazon for less that $15 and you should definitely add it to your book shelf.
Strange Maps: An Atlas of Cartographic Curiosities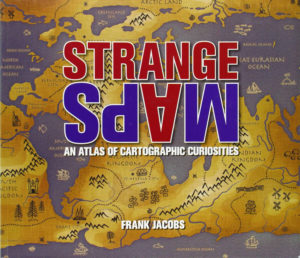 An intriguing and unique collection of 138 maps, blending art, history, and pop culture for a unique atlas of humanity. All featured maps are out-of-the-ordinary and surprising. You will love it. You can buy it on Amazon for close to $20.
[td_smart_list_end]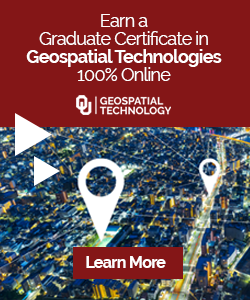 The community is supported by:

Next article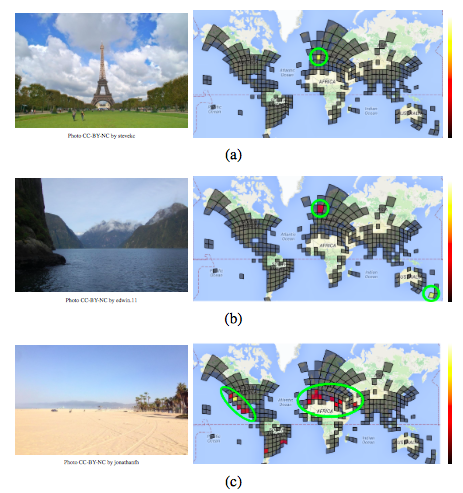 #Ideas #Science
Google will tell you where the photo was taken using just pixels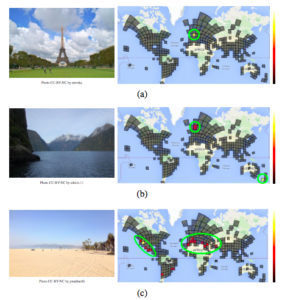 Google knows about us more than we know about ourselves. It's a little bit creepy but it's true. The company had long been tracking our location with the service called "location history" which has been turned into a feature called Google Timeline available in Google Maps app.
Now the company has tools to know even more about our whereabouts. Today, MIT Tech Review reported on a new project called PlaNet led by Tobias Weyand, a computer vision specialist at Google, who have trained a deep-learning machine to guess the location of almost any photo based just on pixels.
The system is based on a Neural Network which has been fed with over 90 million geotagged images across the planet, and trained to spot patterns based on location. The network has learned to detect language on labels and displays, types of vegetation, architectural styles among other parameters.
The first batch of trials proved promising – PlaNet guessed the country of a photo with a 28.4% success rate and the continent – with a 48% success rate. PlaNet was also able to recognize 3.6% of times images at street level accuracy, and 10% at city-level. But Weyand decided to give it the ultimate test using our favourite StreetView game -Geoguessr. "In total, PlaNet won 28 of the 50 rounds with a median localization error of 1131.7 km, while the median human localization error was 2320.75 km," the author said.
It's fascinating and scary that our location can be determined based on almost anything. I guess that we live in times that in order to keep your whereabout just for yourself you need to stay offline.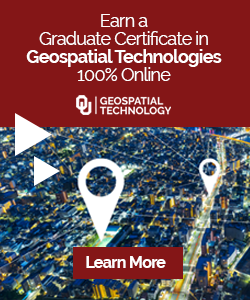 Read on