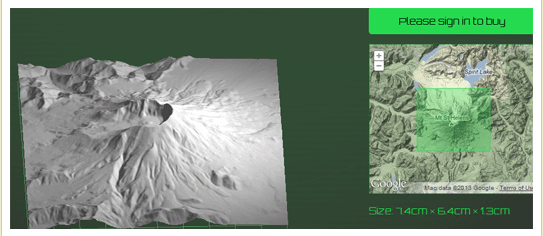 #Business #Ideas
3D Printers and Google Maps: 3D Printed Terrain Models
Move over Google Earth, now its possible to get 3D scale models for the terrain that you always liked – Grand Canyon, Alps, Cape of Good Hope? Well the choice is yours.
Mugs, tshirts are old; how about having a 3D model of the mountain you climbed? STRaND-1 – The smart phone controlled nanosatellite might have been the first satellite to have a 3D printed component, now thanks to Terrainator you can 3D print your terrain of choice.
Terrainator uses Google maps to help you select your favorite geographic area. Then creates an accurate scale model using DTM data complied from different sources including the USGS National Elevation Dataset. In comes the 3D printer, printing your terrain of choice as a scale model. Currently the models are scaled so that the base is 50cm by 50 cm but you can go in for a bigger model if you wish.
As of now only UK, Alps and parts of US are covered and also one can only print Digital terrain models which means you cant 3D print buildings or parts of a city. Dear Dan Wilson (the man behind this innovative idea) when can we print Buildings and parts of a city? Hopefully he is reading this!
The models are usually printed in sandstone. If you are flush with cash, a terrain model in Silver is the one for you 😉
Lets get printing shall we? here's the link.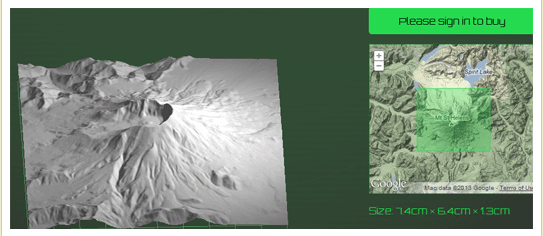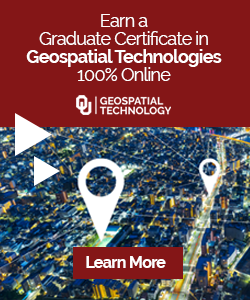 The community is supported by:

Next article
#Business #Ideas
"HERE" : The latest location experience from Nokia
Nokia rebrands its digital mapping and location services with a new name titled "HERE". HERE is no longer just an app, all of Nokia's mapping and navigation services will be branded with the new name.
Its no more Nokia Maps or Nokia Drive! Its HERE Maps and HERE Drive!!
Along with LiveSight, a location based augmented reality experience which is currently Nokia Lumia exclusive, HERE is positioning itself to be a cross-platform location solutions provider. Kind of like the Google Glass concept.
Nokia has already launched a maps application for iOS under the HERE brand which includes offline capabilities, voice-guided walk navigation and public transport directions. Not wanting to sidestep Andriod, Nokia had earlier demonstrated an Android OS-based reference application and announced its plans for a HERE SDK for Android OEMs. Clearly looks like Nokia wants it all! Firefox, iOS, Andriod… Where's Windows 8? Well, thats on top of the list actually. Interestingly the Finnish giant had earlier acquired EARTHMINE, a leading 3D Street level mapping specialist.
The Location Revolution just keeps getting better and better!!!
Get ready to the "HERE" Experience.
http://www.youtube.com/watch?v=_Q8xuPoMW-Y
Source: Nokia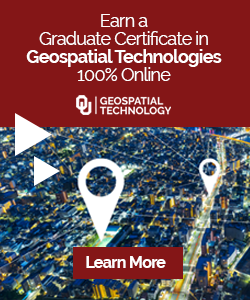 Read on