#Business #Ideas
3 trends that will shape Geo Industry in 2017 according to Jan Erik Solem, CEO of Mapillary

What we're seeing now is that automotive companies are becoming major players in the mapping ecosystem and are shaking up the industry. It's a time of rapid innovation, which will motivate some of the predicted trends below.
Automotive mapping takes off: The automotive industry has huge momentum right now and will continue to be a driving force behind the evolution of maps (pun intended), motivated by the development of connected and self-driving cars. Up to this point, digital maps have only been vitally important for a few use cases, and have been simply convenient for the majority of the population. But with self-driving cars, digital mapping will become indispensable to a much larger population.
Deep learning and AI: 2017 might be the year where we see more machine-generated edits to maps than human edits. With constant improvements in deep learning technology, we may soon get to a point where digital editors are annotating maps more efficiently than teams of humans ever could. This will be especially important as we look to extract as much useful data from digital photomaps as possible.
Lots of outsiders: In the GIS industry, you're only as good as your data. The gap between the big corporations that have data and the smaller ones that don't will grow over time, because good data collection requires substantial resource allocation. The more their datasets become dwarfed by other companies', the more independents and small players may struggle in 2017.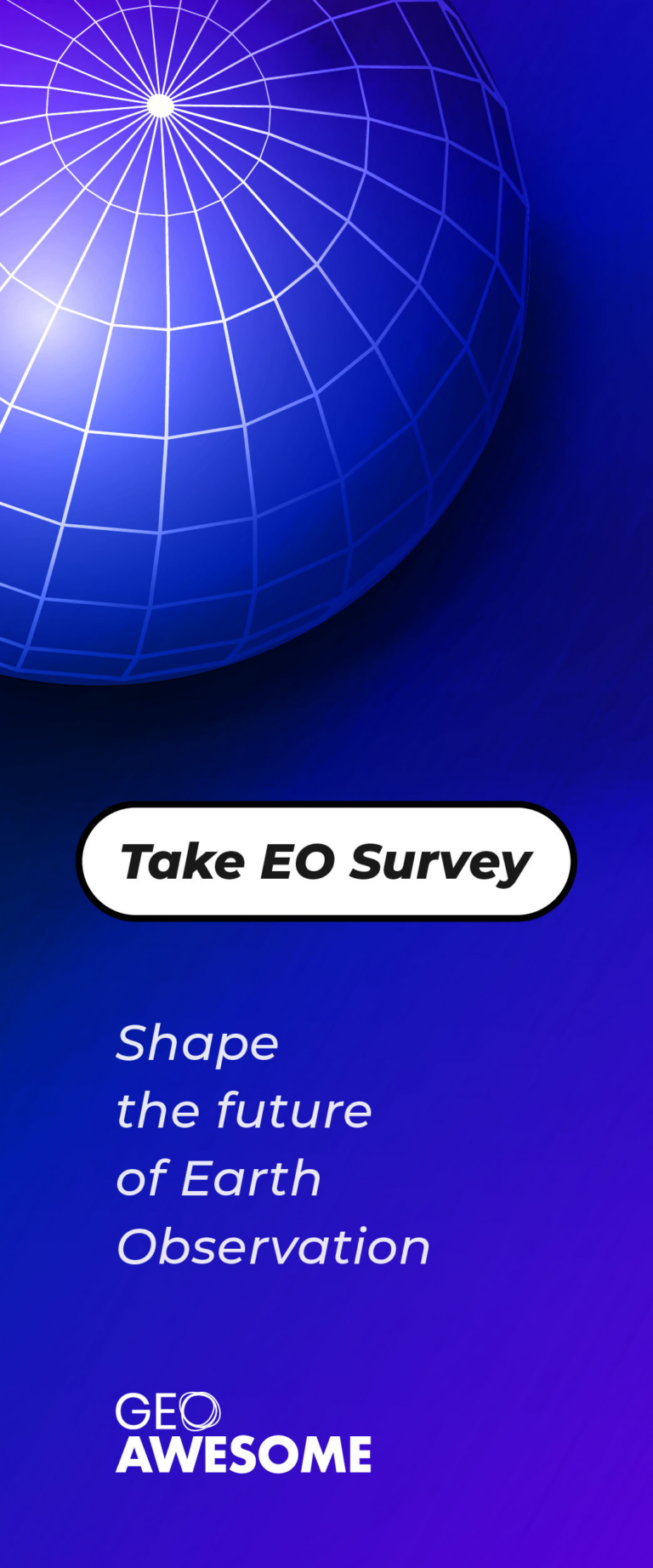 The community is supported by:

Next article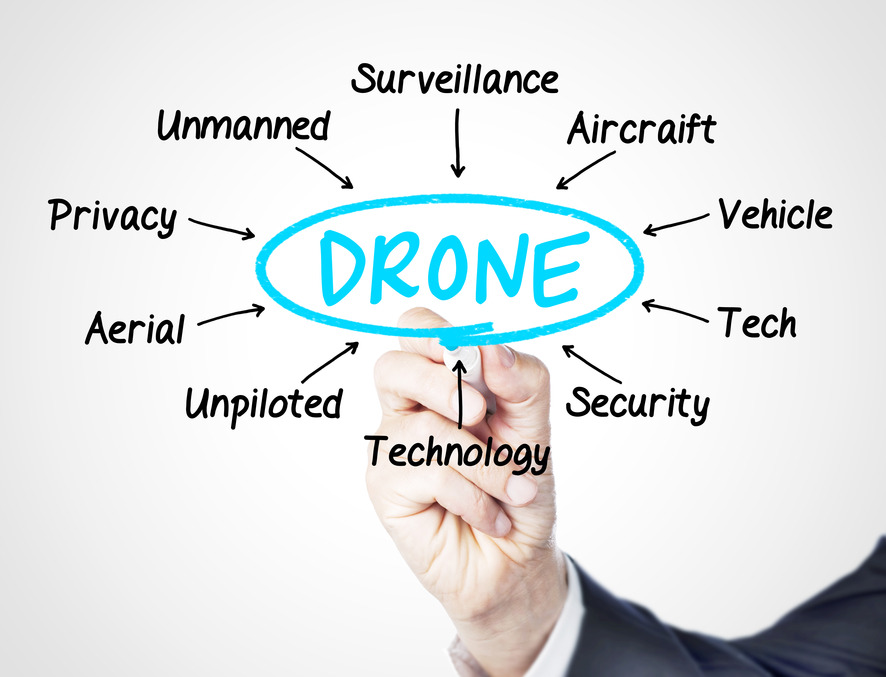 #Business
Drones are a key to our future and here is why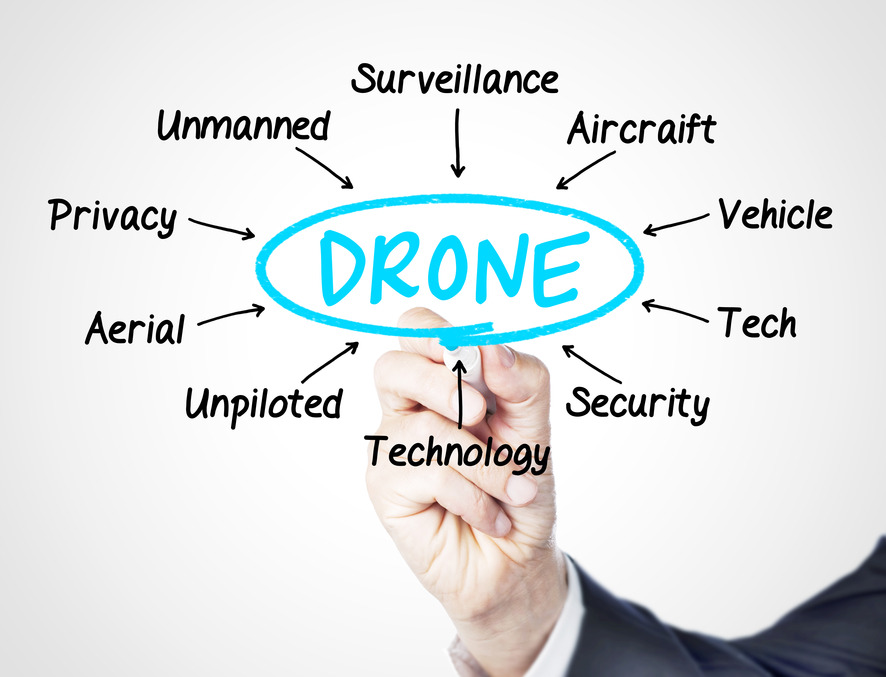 I have always liked sci-fi movies. Every time I saw robots I always thought it would be nice to live in such times, in where each of us can benefit from their services. Today, I can say that drones are the closest to fulfill this vision. In the past few years, their capabilities have grown very fast in almost every area. Starting from the military, ending with agriculture, this technology provides incredible opportunities.
UAVs had significantly improved on the technical side and at the same time their prices dropped enough to make them available for the mass market. For the past few years people have been coming up with all kinds of crazy and creative use cases for unmanned aerial vehicles. For example, if you are a photographer or film maker, you can make shots in a completely new way. Moreover UAVs keep us entertained. There are many events and challenges out there, and some of them are hilarious. Drone racing become one of the most popular sport of 2016 and thanks to VR technology it's truly amazing and entertaining experience. Not so long ago, a group of engineers designed a UAV that tows people in the water. Cool!
But the biggest reason I love them, is that they democratized areal mapping. Each of us can now gather high quality spatial data using a simple smartphone app. Machines can work tirelessly and can reach places where human can't. People use this technology for quite a while, and we should expect that they will 3d-map out the entire Earth fairly soon. There are so many advantages that even Apple decided to use drone for mapping.
Applications for drone-based technologies are endless. Drones are already tested for real-time monitoring of traffic and public places with the convergence of other technologies like machine recognition of faces and behaviors. While this might bring a lot of privacy questions, imagine how that sort of technology applied on a large scale, could be useful when searching for missing person or criminals. In military the role and the usage of unmanned aircraft systems is hugely growing for the past 10 years and today they are a regular equipment of every modern army. Moreover, this technology allows nations to keep their soldiers away from the battlefield for most of the time.
Drones not only improve our work, but create opportunities for new professions. You might not believe it but it's predicted that more than 100,000 additional UAV related jobs will flood the market over the next few years.  The job market opens up for operators, pilots, and engineers at all levels of professional experience. According to PWC research, drones could take over $127 billion worth of existing business by 2020.  They can replace humans in dangerous and monotonous jobs. For example, there is a solution where drone autonomously operates around the ports and take the garbage before it sail away from the shore.
On the top of everything UAVs could potentially save lives. That is not a joke. There are various concepts of using them for that purpose. Unmanned aerial vehicles can monitor the course of accidents and send information to emergency services. If necessary, they can deliver first aid supplies immediately. In another example, less than one year ago Australia bothered with Shark attacks. To minimize casualties government decided to launch a project where drones monitor their path and detect potential risk. 
Thanks to drones, quality of services will be improved. A few years ago, Facebook announced that it has set up a team to work on a solar powered aircraft that would provide Internet access to suburban areas of the world where 3G connectivity is a rare good. They aim to put the entire world online and drones will be a crucial part to achieve this goal. 
It is estimated that in 2018 the UAV market will earn more than $1 billion. This is a great news for tech industries because it turned out that the need drone-powered solutions continue to grow. Everything indicates that with such high interest drones will soon become a platform that supports business, science and recreation on a daily basis. If this is not amazing, I do not know what else is. This is one of the few technologies where the value proposition has been fully met and I love it!.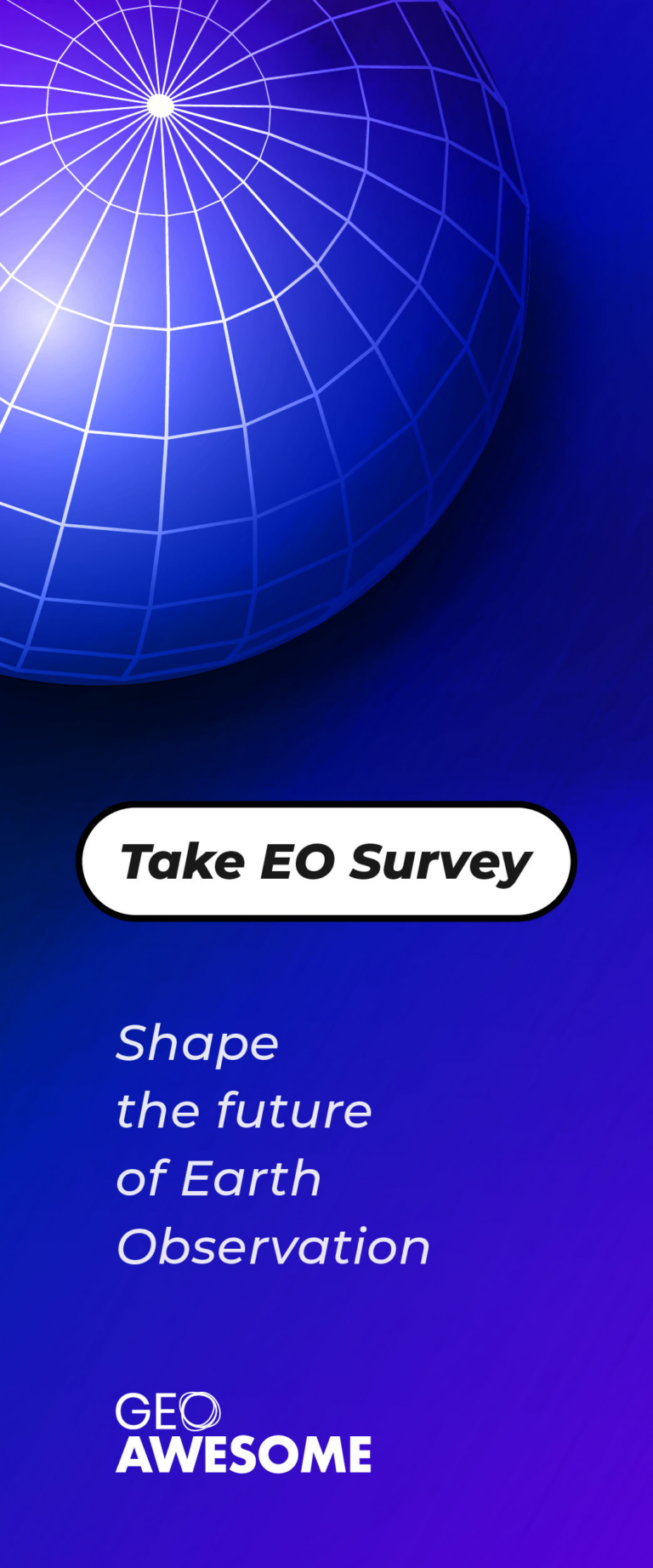 Read on