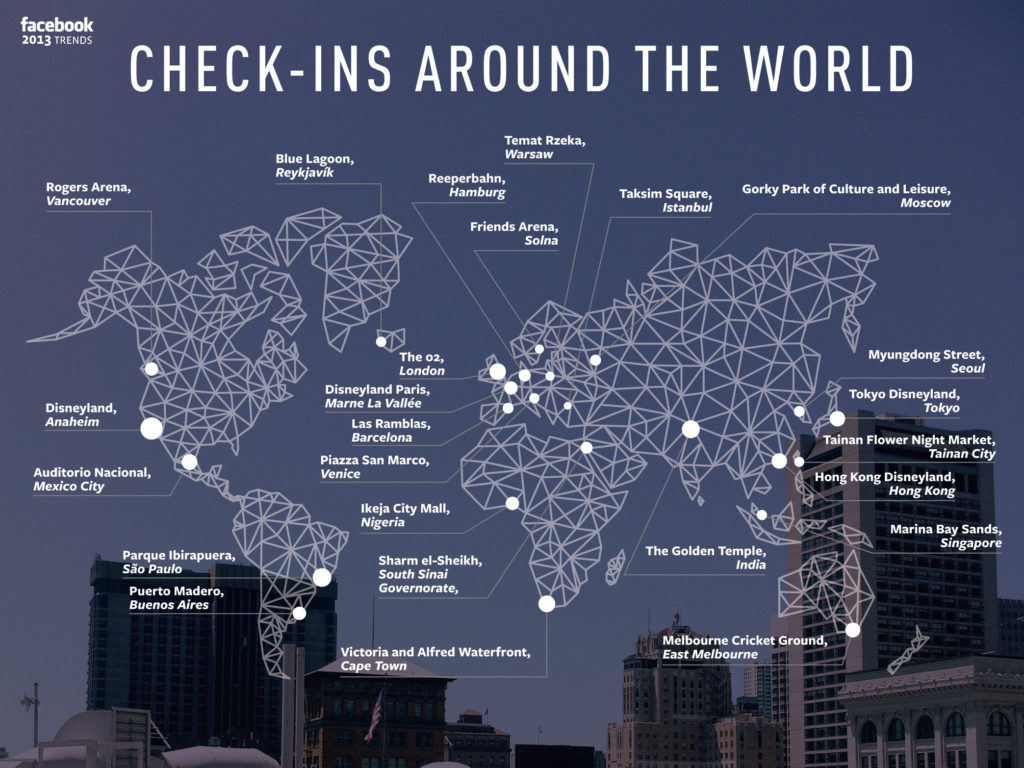 #Business
The 25 Top Destinations For Facebook Check-ins In 2013
How often do you share you location of Facebook? As part of its annual review, Facebook has listed the 25 places that users most frequently check into around the world. The list includes the top places in 25 countries which generated the most check-ins in 2013, excluding transportation hubs.
Argentina: Puerto Madero, Buenos Aires
Australia: Melbourne Cricket Ground (MCG), Melbourne, Victoria
Brazil: Parque Ibirapuera, São Paulo
Canada: Rogers Arena, Vancouver, British Columbia
Egypt: Sharm el-Sheikh, South Sinai Governorate, Egypt
France: Disneyland Paris, Marne La Vallée
Germany: Reeperbahn, Hamburg
Hong Kong: Hong Kong Disneyland
Iceland: Blue Lagoon, Reykjavík, Iceland
India: Harmandir Sahib (The Golden Temple), Amritsar
Italy: Piazza San Marco, Venice
Japan: Tokyo Disneyland, Tokyo
Mexico: Auditorio Nacional, Mexico City
Nigeria: Ikeja City Mall, Ikeja, Lagos, Nigeria
Poland: Temat Rzeka, Warsaw
Russia: Gorky Park of Culture and Leisure
Singapore: Marina Bay Sands
South Africa: Victoria & Alfred Waterfront
South Korea: Myungdong Street, Seoul
Spain: Las Ramblas, Barcelona, Catalonia
Sweden: Friends Arena, Solna
Taiwan: Tainan Flower Night Market, Tainan City
Turkey: Taksim Square, Istanbul
United Kingdom: The 02, London
United States: Disneyland, Anaheim, California
I must say that there some surprises. For example in Poland the most popular spot for Facebook check-ins is a hipster club in Warsaw called 'Temat Rzeka'. The biggest winner globally is surely Disneyland which is the most popular location for check-ins in US, France, Japan and Hong Kong. There are some locations where the popularity is linked with political/historical situation – Taksim Square in Istanbul, Turkey which was the site of massive protests earlier this year.
Facebook also revealed the most talked about events of 2013 which included the election of Pope Francis, the birth of the royal baby, Typhoon Hainan, the Boston Marathon bombing, the Tour de France, and the death of Nelson Mandela. This events are nicely summarized in the video: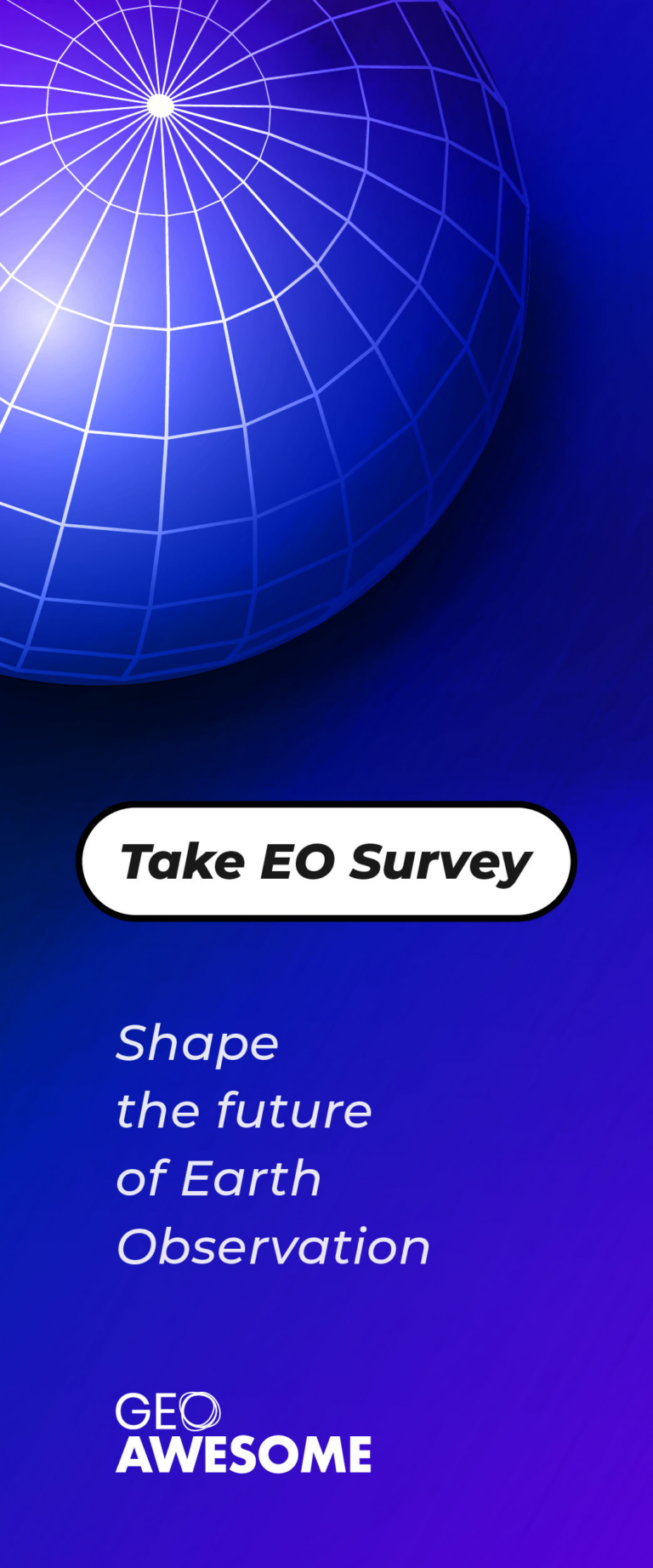 The community is supported by:

Next article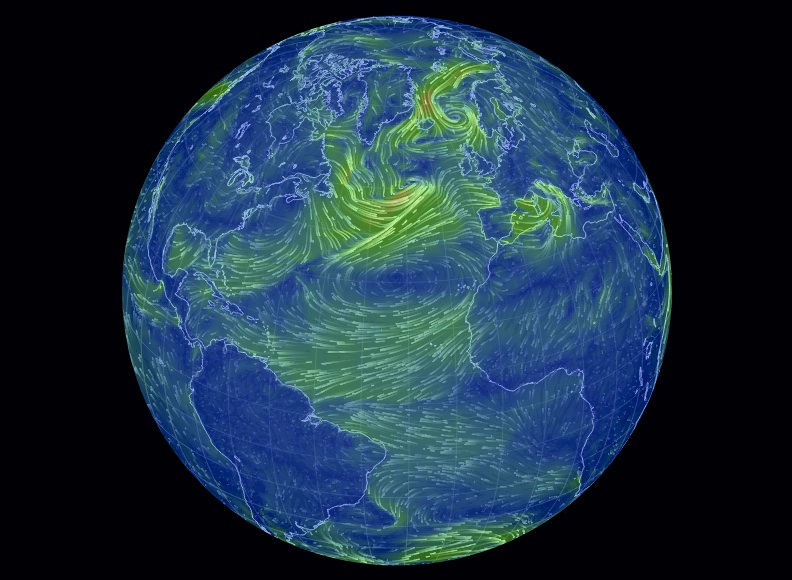 #Featured #Ideas
Amazing Interactive Map Of Wind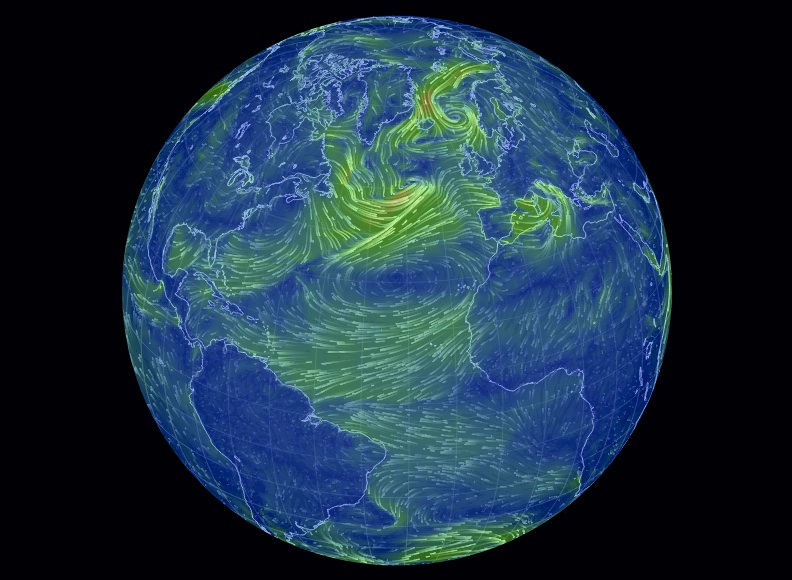 The movement of air masses around the planet is fascinating. One can understand many climate related phenomena. It is also possible to predict short-term weather changes. Mapping such a dynamic  phenomena is quite a challenge. Developer Cameron Beccario decided to work on that project and the effects are truly amazing.
Cameron uses weather data from the Global Forecast System at the National Centres for Environmental Prediction which generates global model of wind every 3 hours. Then using several JavaScript libraries including D3 he generated this hypnotic, dynamic visualisation that includes several cool features which every geo-geek will appreciate. 
The colour palette represents the speed of the wind from 0-360 km/h.  Fortunately I haven't noticed any pink colour on the map but I can imagine that witnessing ' a birth' of a Hurricane can be scary  yet fascinating.

There are also several projections to choose from, including: Atlantis, Azimuthal Equidistant, Conical Equidistant, Equirectangular, Orthographic, Stereographic, Waterman Butterfly and Winkel Tripel.

Check it out here. I think it's one of the best mapping projects of 2013.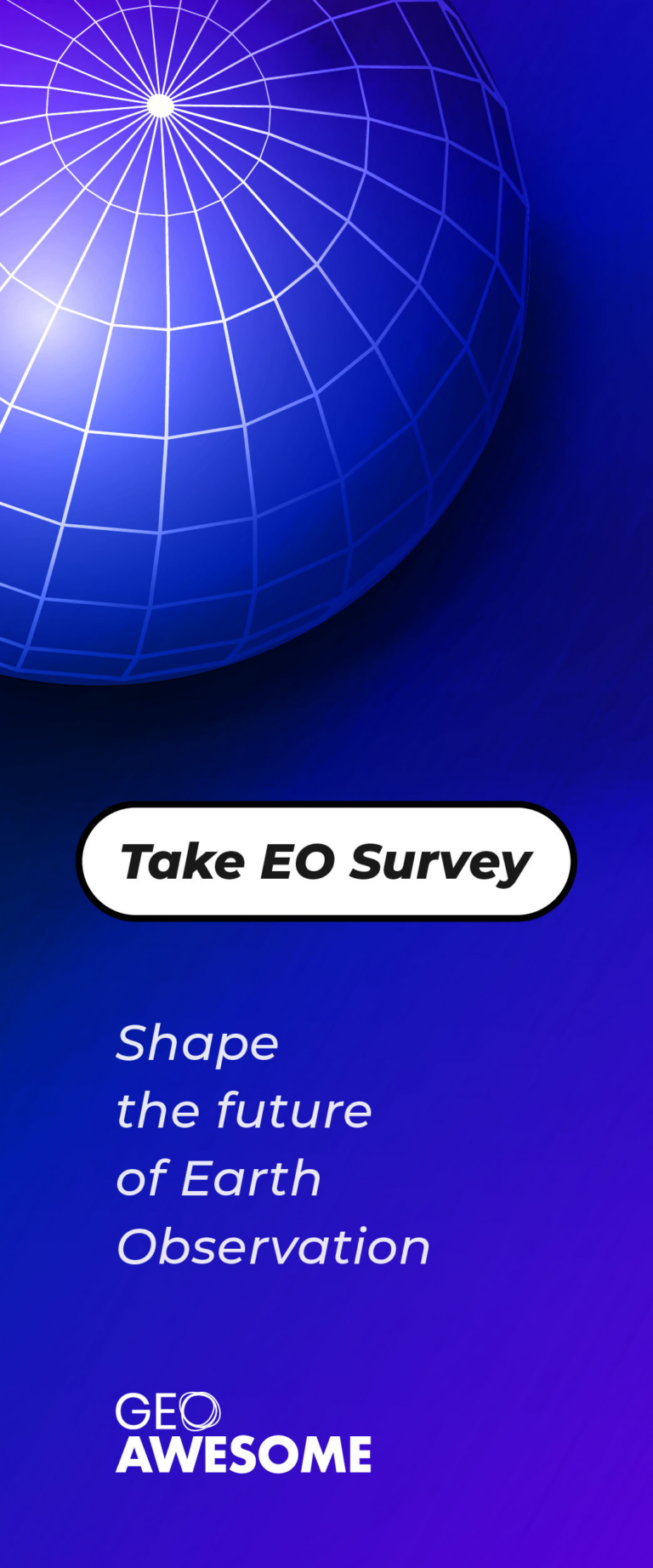 Read on