#Featured
2022 Top 100 Geospatial Companies – Nominations are now open
Delighted to announce that nominations for 2022 Top 100 Geospatial Companies are now open! Hurray!
The annual list complied since 2016 by Geoawesomeness is an essential source of information about companies that are utilising geospatial data and tools to solve problems and is aimed to help our community make sense of the ever-changing geospatial industry ecosystem.
The 2021 Top 100 Geospatial Companies list is still available for reference.
Below you will find the timeline and the process we will use for deciding the 2022 Geoawesomeness 100 list.
Update: We extended the deadline until 24th December. read more here https://geoawesomeness.com/2022-global-top-100-geospatial-companies-nomination-status-and-deadline/
Timeline
Start Date
End Date
What

6th October 2021

24 December 2021

Nomination phase for companies

1st November 2021

25th December 2021

Public discussion about nomination and the top 100 geospatial companies.

26th December 2021

24th January 2022

Panel reviews the nominations, inputs from the public and votes on the final list.

By 28th January 2022

Final list is prepared and ready to be shared in the live event on 31st 🙂

31st January 2022

Online event with panel to celebrate the top 100 companies list. Save the date.
Process
Companies can nominate themselves via this online form.
Public can nominate and any recommend companies they would like to see make it to the list via this online form.
The community forum is being setup to enable us all to come together and discuss about companies and the geospatial ecosystem in general.
The expert panel to consider these inputs as recommendations. The final decision lies with the panel. (It is hard to totally ignore the public opinion though).
Who is on Geospatial Expert Panel?
and
Who do I contact if I have questions?
Please send us an email at info@geoawesomeness.com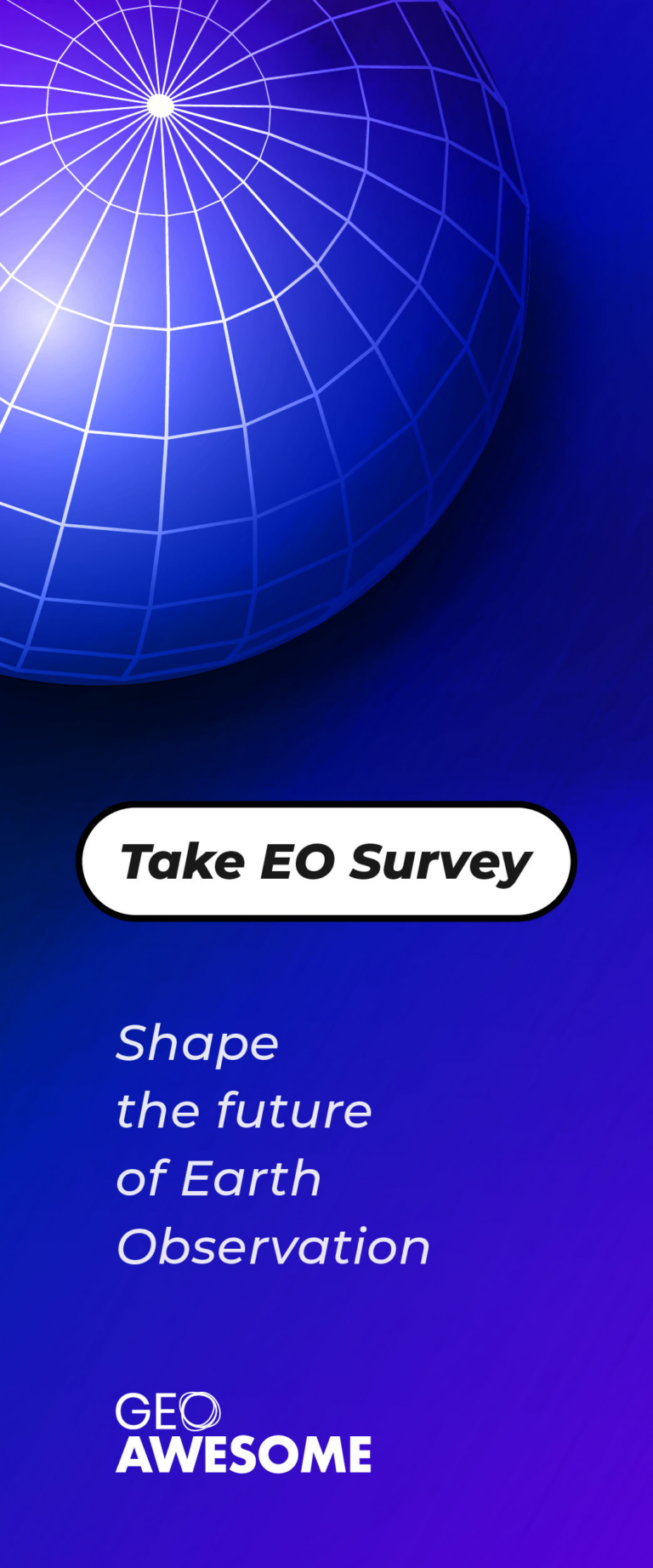 The community is supported by:

Next article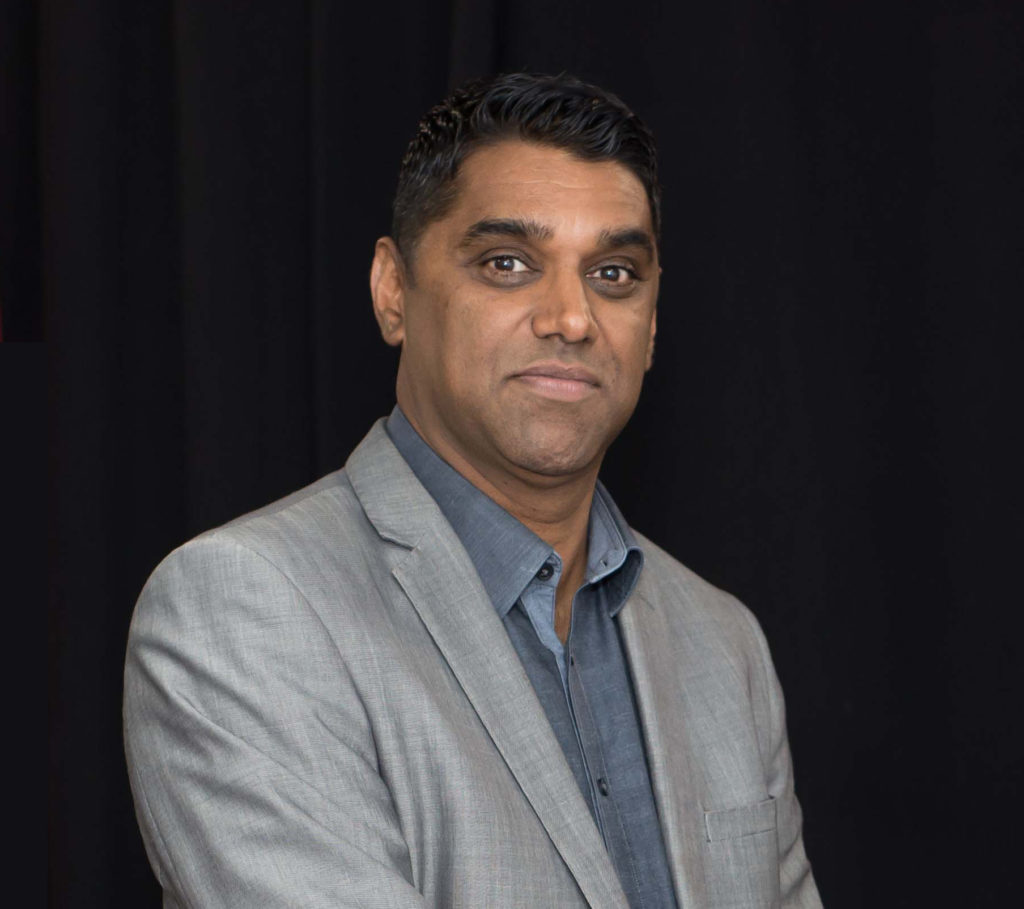 #People
Geospatial Expert Panel – Sives Govender – 2022 Top 100 Geospatial Companies
Geoawesomeness team is delighted to announce Sives Govender, Research Group Leader, CSIR, South Africa and Co- founder and coordinator of Environmental Information System-Africa joins us as an expert on the panel for the 2022 Top 100 Geospatial Companies.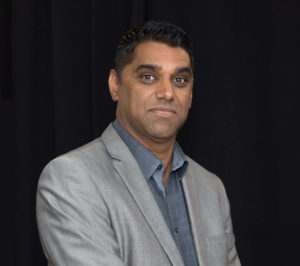 Sives Govender is a Research Group Leader in Spatial Information Systems at the Council for Scientific and Industrial Research (CSIR) in South Africa and the coordinator of Environmental Information System-Africa (EIS-Africa), a pan African nonprofit organization, promoting the utilization of Geospatial Science and Technology to support sustainable development in Africa. He also organizes and manages the biennial AfricaGIS conference, the largest gathering of geospatial experts which has been convened since 1993. Sives is an advisory Board member of Place and Board member of Radiant Earth Foundation.
For over two decades he has been involved in numerous global to national geospatial science, technology and Spatial Data Infrastructure related activities and projects. He works closely with the African Union Commission and the United Nations Economic Commission for Africa to develop African capabilities and capacity to support sustainable development using geospatial data and technologies.
Sives is a Geographer and has a Bachelor of Science and a Masters in Social Policy with specialization in GIS, from the University of Durban-Westville (now UKZN) and a Post Graduate Diploma in Management Development from the University of Stellenbosch.
---
Since 2016, Geoawesomeness has been publishing this annual list to enable the community to identify companies across the world working on geospatial topics and to foster collaboration.
In case you'd like to nominate a company, please do so via this
form
.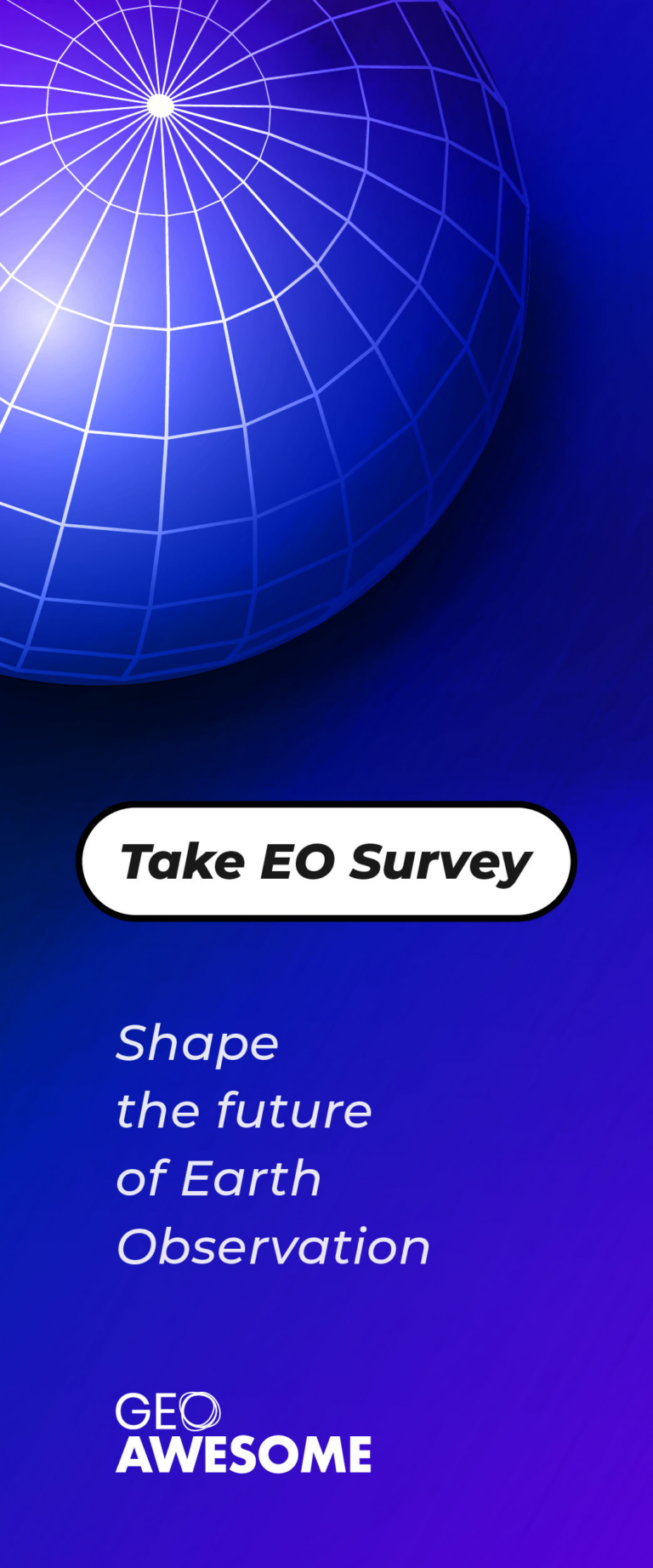 Read on