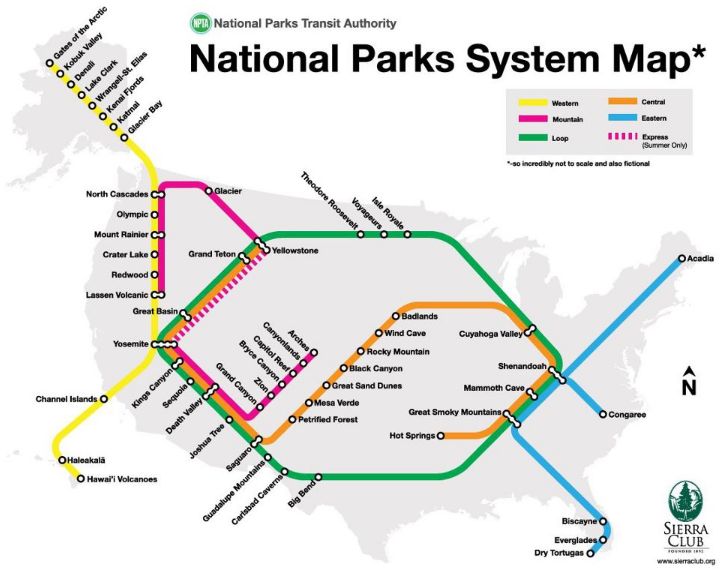 #Ideas
US National Parks, as a Subway Map
Sierra Club one of the major US grass-roots environmental organization created cool subway-style map of the U.S. National Parks for its Facebook page. It's very simple, not to scale, nor is there an actual mass transit system connecting all these parks, but still it's fun. "How many stops have you made?" you can read bellow the map. Playing with 'the convention' is something that is need in cartography of XXI century.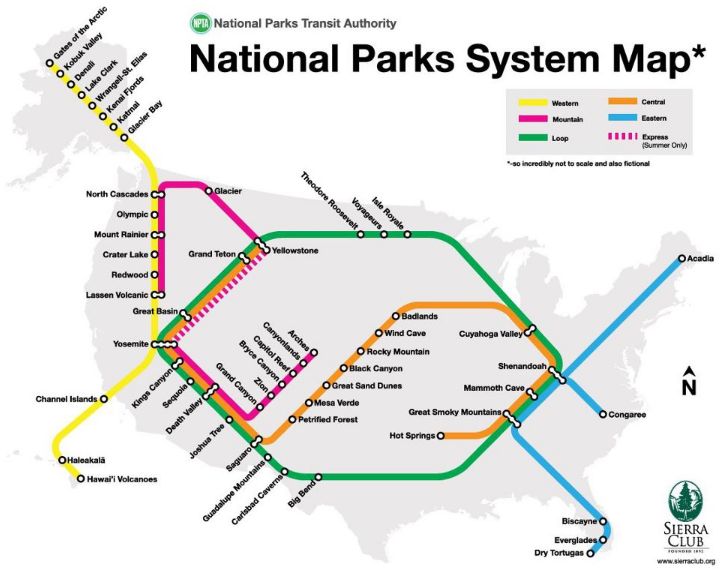 The community is supported by:

#Ideas
Next article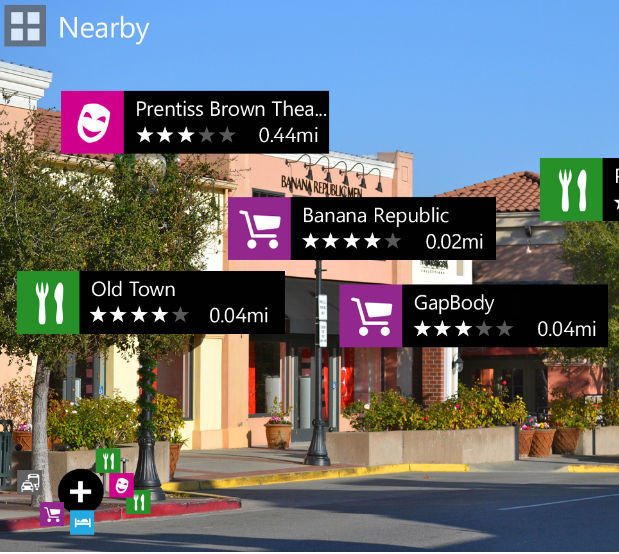 #Business #Ideas
Nokia Lumia 920 With City Lens – Augmented Reality App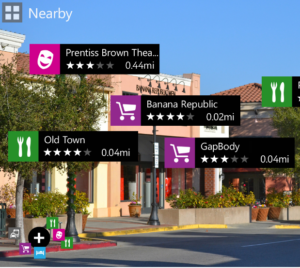 Yesterday Nokia announced their latest Windows Phone 8 babies – Lumia 920 and 820. They finally seem to be smartphones that I would consider buying which is already a big success of Nokia;). If the WP8 will be highly compatible with Windows 8 tablets and PCs, I think I will buy one. But this is not why I'm mentioning this topic. During the press conference Nokia presented as well their Location-Based augmented reality app – City Lens.
The idea of augmented reality has been already around for several years but was always rather experimental than reality useful. It was linked with both technological constraints and lack of data resources. Whether you like Nokia or not you cannot deny that they've got both. If you check out the video below you can see that this is social discovery app with based on Nokia – Navteq location information. Finally cool usage of Nokia's Location Platform.
Read on