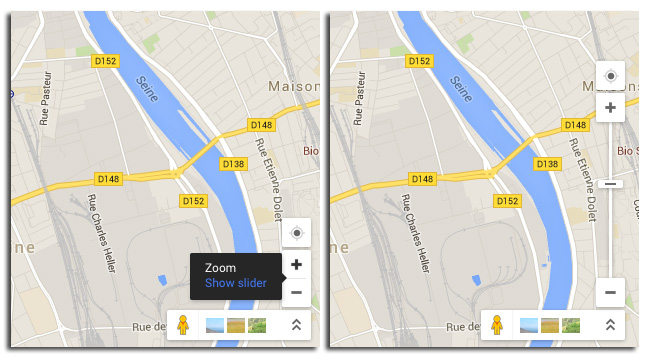 #GeoDev
How to unlock a zoom slider in Google Maps?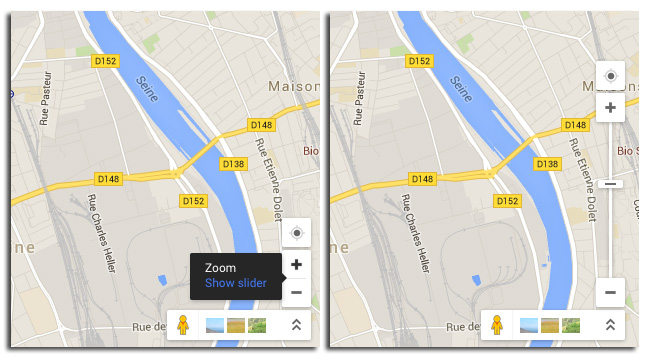 Not everyone likes the new Google Maps. In fact "4 things why I hate the new Google Maps" was one of the most popular posts on Geoawesomeness for months. From time to time Google realizes that users are missing some of the old features and adds it.
Last month Google announced a neat trick which allows to switch zoom buttons from plus and minus to the old slider. In order to do that you have to mouse over the "-" or "+" button at the bottom of the Google Maps page and click "show slider".
Google Maps will remember your preferences so if you what to go back to the new minimalistic design you can do the same steps and click "hide slider". Cool trick!
The community is supported by:

Next article
#Business
Mapping Real-Time Restaurant Availability: Immediate.ly
Unless you are ones of those people who schedule eating-out days in advance, chances are that you decide to "try your luck" at the restaurant that you want to go and then decide that you need a plan B because that place is really crowded.
If only there was an app for that!
Immediate.ly, the brain-child of Dan Cohen and Chaiyakorn Srisakvarakul conceived at TechCrunch's Disrupt London Hackathon, aims to fix that by mapping the availability at different restaurants using the Esri API. Interestingly, Esri was one of the sponsors of the Hackathon.
It's definitely an interesting idea and to be honest, I'm surprised that the Foursquares and Zomatos of the tech world don't have this feature already. The duo are planning to launch their hackathon idea into a company generating revenue using advertisements and have won an award from Esri for making use of their API.
.@KurtyD announcing the @Esri prize at #TCDisrupt, and the winner is… immediate.ly! pic.twitter.com/6URZJG9lsD

— Esri UK GeoDev (@EsriUKGeoDev) December 6, 2015
Hopefully in the near future, we wouldn't have to roam around checking restaurants 😉
Source: TechCrunch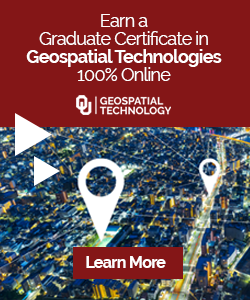 Read on