#Business #Featured
Sundar Pichai tells how Google plans to make money off Maps
Google Maps is used by more than a billion users every month, and yet it has remained Alphabet's one of most under-monetized assets. But, in Alphabet's first quarter 2017 earnings call with investors on Thursday, Google CEO Sundar Pichai indicated that things are about to change.
Pichai noted that Maps, despite being an old product, was still seeing robust growth, especially in developing countries. "Maps is an integral part of your mobile phone. And users get more interested in the real world around them with AR [augmented reality] and so on, I think Maps will continue to play a bigger role," he said.
However, when a reporter pointed out that monetization from Google Maps to date has been really de minimis, Pichai assured that things have been changing over the past few months. "We take a long-term view," Pichai said, adding that Maps was already impacting monetization quite significantly with local search.
A lot of the information on Google search is powered by Google Maps today. Analysts at Morgan Stanley even believe that these Promoted Pins ads have the potential to add $1.5 billion to Google's revenues in 2017 alone. And Pichai agrees.
"If you open Google Maps, you're traveling or you're out on a Friday evening, we start surfacing a lot more interesting information about what you can do, places to eat, and so on," Pichai said. "So those are beginning to get good feedback from users, and I think that gives us an opportunity to add value there over time as well."
Google has always maintained that its ads business adds value to a user, rather than being a source of annoyance. So, if the feedback has been positive on promoted places, it's only a matter of time when we can expect Google to turn it into its next billion-dollar business.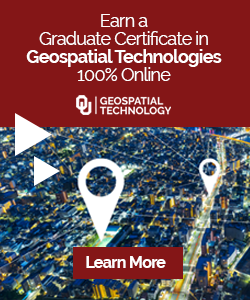 The community is supported by:

#Business
Next article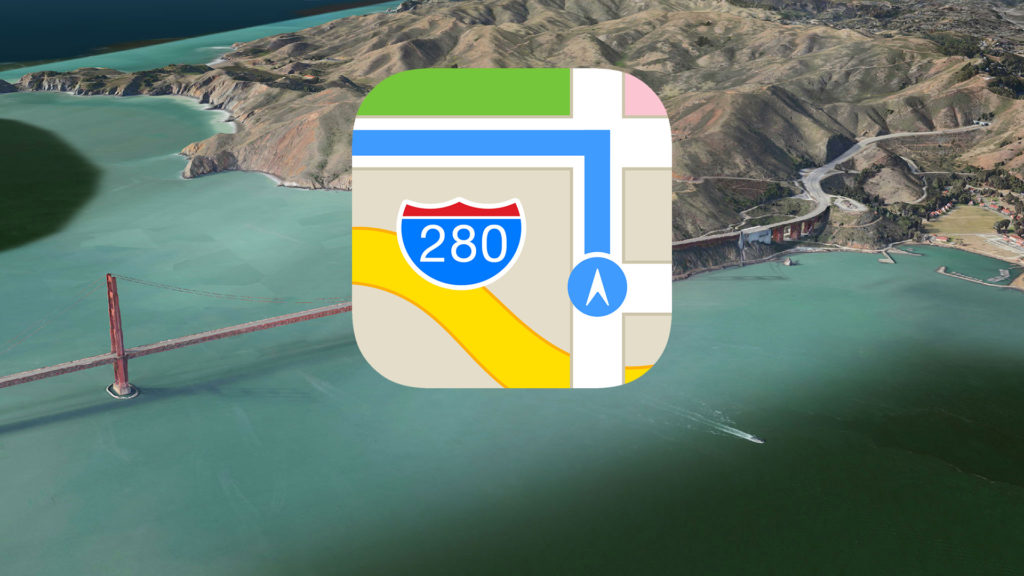 #Business #Featured
Apple nabs Google, NASA staff for sat imagery, AR, autonomous cars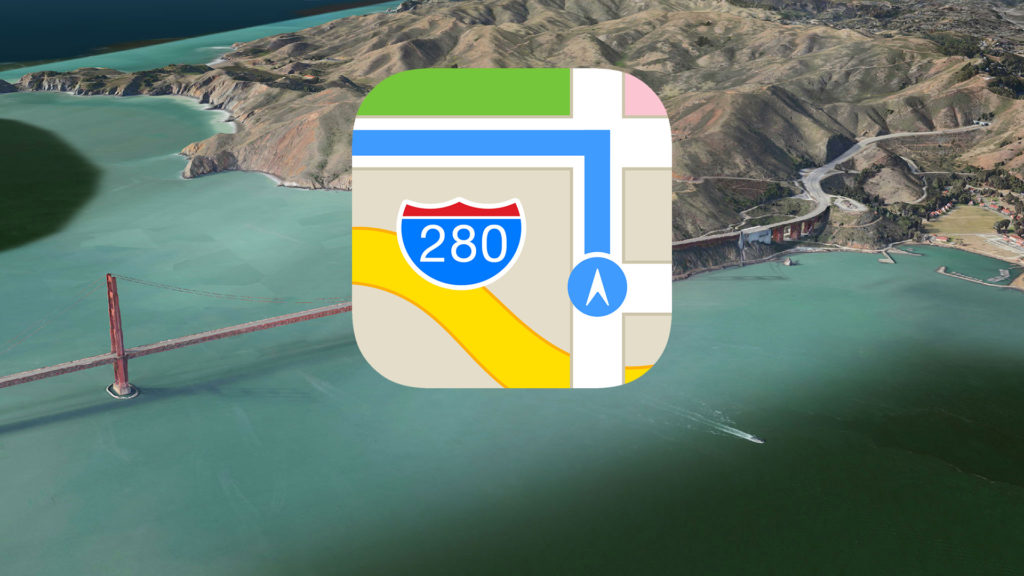 The last few weeks have seen Apple quietly adding some very, very smart people to its talent pool. The tech giant has roped in top executives from Google's satellite business, NASA and Tesla. Here's what we know so far…
Satellite operations
Google's head of spacecraft operations, John Fenwick, and satellite engineering lead Michael Trela have been brought on board for a new hardware team, according to Bloomberg. The report notes that the duo will report to Dropcam co-founder Greg Duffy.
Now, it's not clear whether Apple is interested in satellite imagery collection to update its Maps faster or for building a commercial constellation of satellites for broadband Internet. But, you'd remember we told you in December 2016 that Apple is building a team of robotics and data-collection experts that will use drones to capture geographic source data. And the Bloomberg report pointed out that in 2015, Apple had acquired Aether Industries which provides high-resolution aerial images from its smart balloon platforms. On the other hand, Apple is already funding a Boeing project that would deliver high-speed Internet through a constellation of more than 1,000 satellites in low-Earth orbit.
Self-driving cars
Last week, Business Insider got its hands on an Apple filing with the California Department of Motor Vehicles that divulged the identities of the official operators of its autonomous cars project. Though the filing was obtained under a public records request, the names of these drivers were not supposed to be made public.
The BI report, nonetheless, reveals the names of several self-driving car operators: ex-Tesla engineer Christopher David Gadda; former NASA Jet Propulsion Laboratory robotics engineer Paul Hebert PhD; control systems PhD David Rosas; a University of Texas PhD scholar Shilpa Gulati; Stanford PhD; as well as former NASA JPL robotics engineers Victor Hwang and Jeremy Ma.
What's interesting is that a majority of these executives have not mentioned their association with Apple in their public online profiles, such as, LinkedIn. Apple has kept its work on autonomous vehicles, dubbed as Project Titan, pretty hush-hush till now. But, now that the iPhone maker has obtained permit to test its self-driving cars in California, we can expect to learn more.
Augmented reality
Apple has also hired NASA JPL's augmented reality (AR) and virtual reality (VR) expert Jeff Norris. He's reportedly working on a pair of AR glasses that would be released with the future versions of the iPhone. Apple CEO Tim Cook is anyway all gung-ho about AR, and is convinced that it would become as widespread a phenomenon as smartphones.
Get ready for interesting times!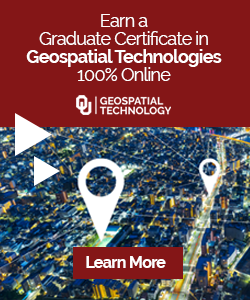 Read on