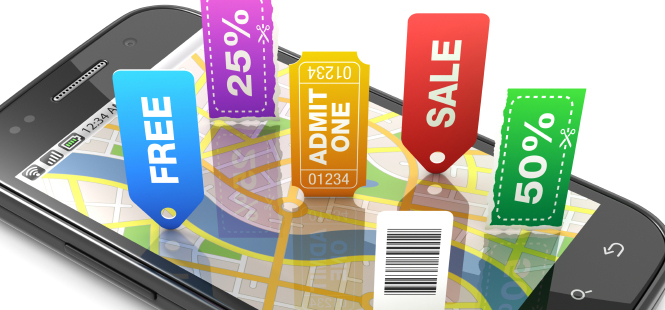 #Business #Ideas
Location-based ads for mobile and desktop are starting to be more contextually aware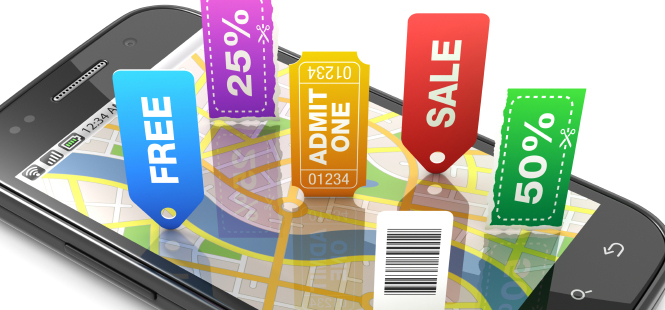 Mobile device usage continues to soar, and it now accounts for more than half of time spent on digital media. "Always on" consumers are checking their mobile devices upwards of 100 times a day, and as a result, advertisers have been paying more and more attention to mobile.
Many brands now rely on so-called location-based marketing, which sends consumers ads based on which stores or venues are nearby. In the past this kind of ads often missed the target because customers found the ads creepy and intrusive. Today the sentiment towards this new ways of advertising has changed as start-ups understood key barriers in user acceptance. Also the ads are now more relevant to users, who started to find value in provided offers and are open to opt-in to receive alerts and notifications with coupons and promotions.
The customer acceptance for location-based ads was possible due to advancements in mobile technology as well as because companies understood that location is only one of targeting dimensions. If the ad was supposed be effective, it would have to be more relevant, more context oriented, more tailored.
The modern ad targeting is looking at all factors that might influence each consumer's purchasing decisions, such as nearby venues, events, the weather, and neighborhood demographics such as the ages and gender, traffic conditions etc.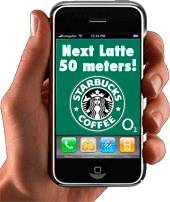 For example, if someone goes to a lot of football games, the app might send him ads about sales at nearby sports equipment stores. If it starts to rain the app would send you a discount for a waterproof jacket at nearby The North Face outlet. If you are stuck in a traffic jam you would get a railway ad.
Although it sounds like the faraway future it is already a multibillion dollar industry with many players including start-ups like Ubimo, Placed, PlaceIQ, Factual, Locomizer, Skyhook Wireless or NinthDecimal just to name a few. All this start-ups offer platforms for real-time contextually aware marketing offering based on big data analytics.
Another important trend in location-based advertising are iBeacons. These are Bluetooth low energy devices which allow for proximity sensing of a mobile device. These devices can last a full year on a single battery and can transmit different message depending on your distance. For example when you're 30 meters away from American Eagle the app would send you a message attracting you to enter the store, when you stopped for a while close to jeans stand it could send you a 10% off coupon for a pair of jeans. This kind of solution requires an app but big players like Google, Facebook, Twitter or Foursquare are testing iBeacons for proximity marketing.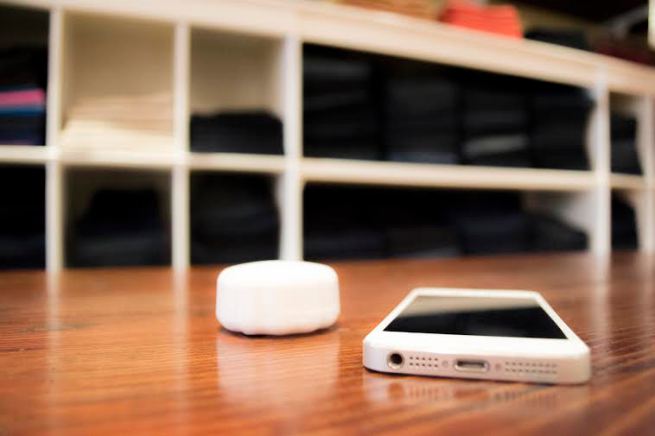 Most of these solutions are focused on mobile platforms but marketers understand that mobile is only a part of the equation. The offers pushed in apps allow stimulating purchasing decision on the spur of the moment at a particular location. But the fact is that every day we spend long hours in front of the computer. Modern advertising platforms understand it and offer multi-layered digital channels that work together to help migrate the consumer from their desktop to the check-out. Online and offline.
Technologies such as IP targeting and cookies enable marketers to tailor website messaging according to the user geography. This kind of solutions allow to get a location accuracy of about a ZIP code level. It's not every detailed but it's enough to advertise something in your district or neighbourhood.
Google is testing more accurate solution. The company is planning to track a position of your smartphone and based on that push location-relevant ads to your desktop.
Another part of the equation is paying for the local product or service. Start-ups are searching for ways to make it more convenient for users with mobile payments. One group of solutions is based on hardware related technologies like Apple Pay and Google Pay. Other developers are searching for convenient payment platforms which could work for both web and mobile like PayPal or PolyPayments in Australia.
One of the first adopters of these sorts of solutions are online gaming websites. Mansion Casino Australia for example has been targeting players with their local payment methods, like PolyPayments in Australia.
Several start-ups like Square, Bindo or Cover are testing different solutions which would allow for local automatic payments without a need of asking for check in a restaurant or waiting in a line for a cash register in a shop.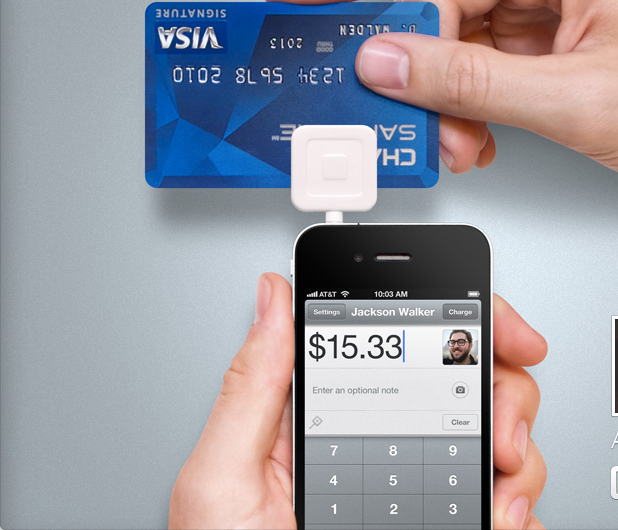 Payments are important part of the shopping experience and process for start-ups as the prize is to get a transaction-based commission. This approach has been brought to global customer awareness by Uber and is getting popularity among business as user acceptance and trust for these kind of solutions is growing.
As consumer habits shift, so is the prominence and importance of mobile advertising in mix with "traditional" web campaigns. The ability to target ads using location data is a powerful tool to reach consumers that has a high return on investment for advertisers. And the more targeted the better. Today, relevant data is available, even for small agencies, that permit highly local decisions about who, when, where and how to target ads. One must also remember that a key for monetizing this so-called location-based advertising is a convenient way for payments. Fortunately big players and start-ups are innovating in a good direction.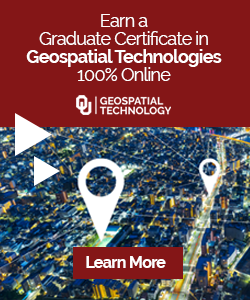 The community is supported by:

Next article

#Fun
#GeoawesomeQuiz – How much do you know about geographic coordinates?

Geographic coordinates quiz? Piece of cake. In theory you should score 10/10. In practice… We'll see. This IS a test for intelligence rather than a knowledge.
And of course if you had fun please check out our other GeoawesomeQuizzes!
---
HOW MUCH DO YOU KNOW ABOUT GEOGRAPHIC COORDINATES?
[viralQuiz id=38]
DID YOU LIKE THE QUIZ? SUBSCRIBE TO OUR WEEKLY NEWSLETTER
[wysija_form id="1″]
Read on