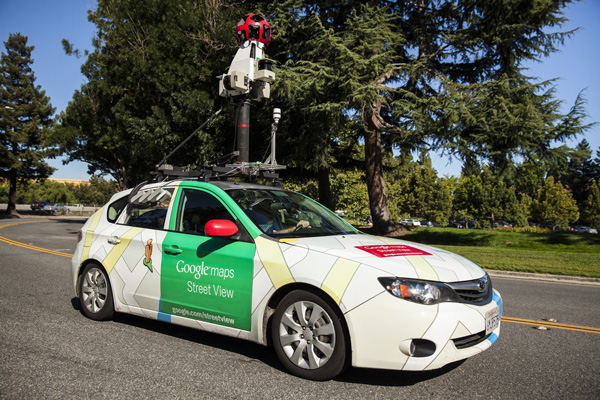 #Business #Environment
Google will map air quality in California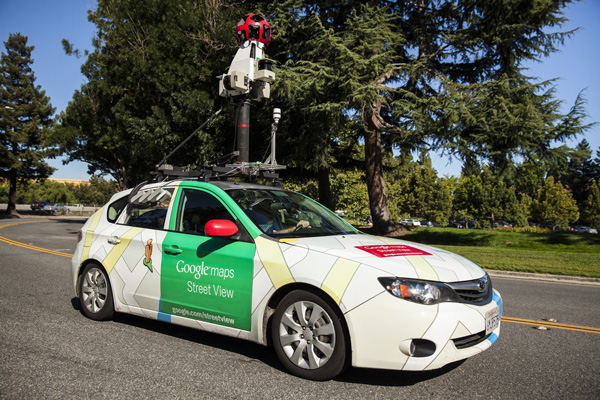 In August we've reported that Google is using its Street View cars for more than just mapping road network features around the world. Together with a start-up called Aclima it installed in environmental sensors on the rooftop of mapping cars which allowed for analysis and detection of air pollution.
The pilot has been running in Denver and Colorado where cars collected 750 hours of data over the course of a month. Some of the data from this trial was published on Aclima's website.
Yesterday we've learned that according to Google the results achieved were successful enough to continue the project. The company is now expanding the program to California. The mapping starts immediately in Los Angeles, San Francisco, and the Central Valley.
Google says these three major metropolitan areas were selected because with nearly 30 million registered vehicles, managing the air quality in the state is a big challenge. The plan is that this data will eventually be overlaid on Google Earth and Google Maps, and it will also made available to scientists and air quality experts.
Cool project.
Source: Google Green Blog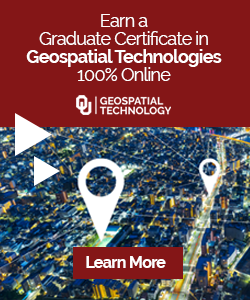 The community is supported by:

Next article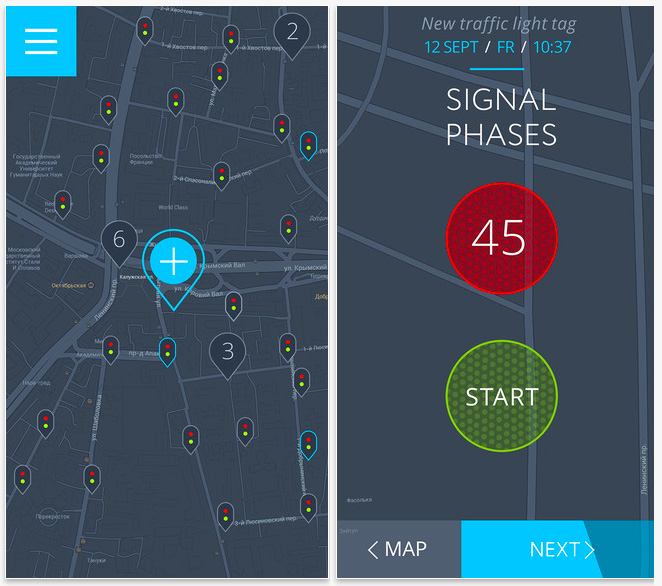 #Business #Ideas
SeeLight app lets you crowdsource traffic lights data to help blind people walk around the city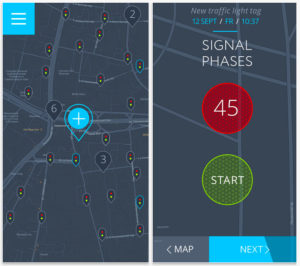 Some apps are there just to entertain you. Other are developed to solve actual real-life problems and to make the world a better place. That's the case of SeeLight – the app that is trying to help blind and visually impaired users to cross a street in a safe way.
The idea behind the app is simple: to inform blind and visually impaired people where is the crossing and how many seconds they have left to cross the street at a traffic light. It will also direct them back on the right direction if they start to walk out of the crosswalk. Sound simple and useful.
The real challenge is how to make this kind of data available for app users. There are two scenarios. If a city has a modern central system for the traffic lights management it can share a data stream with the app. As we might imagine it can be difficult to obtain… that's why developers found an interesting alternative. They've created a second app for everyone to crowdsource data about street crossings.
As someone stands at a street corner, they can push a start and stop button to time the length of the walk signal, or point their smartphone at the traffic light to help create an augmented reality feature for people with limited vision. The app also asks questions like whether an intersection has raised, tactile bumps to help someone cross. It automatically adds a GPS tag for each light as the data is crowdsourced.
I've got couple of concerns about the data accuracy like how will the app knows that the light is already green or not. Nonetheless it's one of apps that are definitely worth mentioning.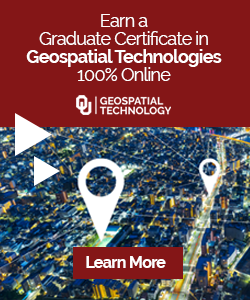 Read on